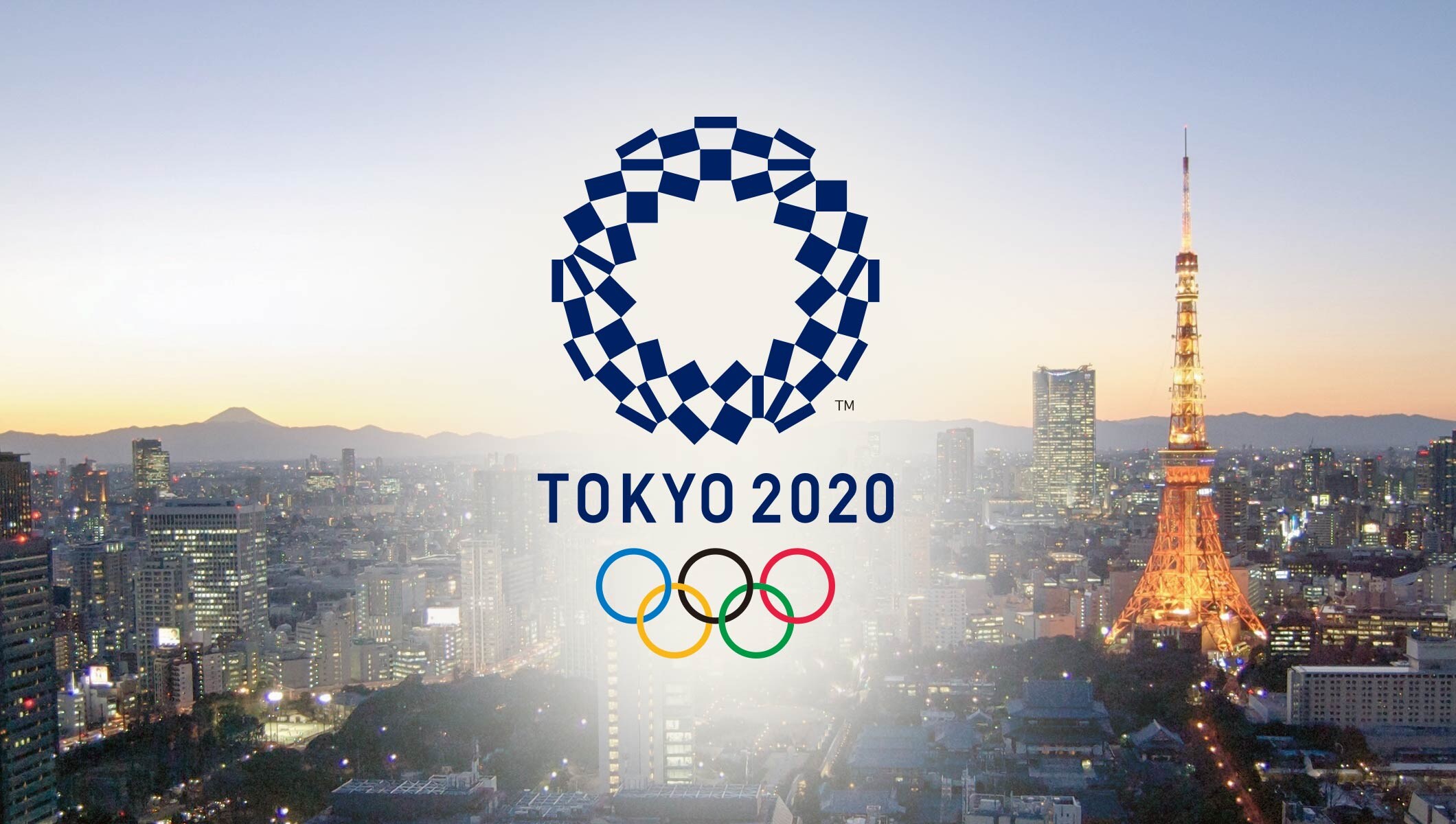 The Tokyo Olympics have started amidst the Corona epidemic. Ranking round was held in Archery on Friday. Medal hopeful Indian archer Deepika Kumari finished ninth in women's singles with 663 points. Among the male archers, Praveen Jadhav was 31st with 656 points, Atanu Das was 35th with 653 points and Tarundeep Roy was 37th with 652 points.
The Archery Association of India has decided to pair Praveen with Deepika in the mixed event. Earlier it was expected that Dipika will enter the mixed event of husband Atanu Das. But, Praveen did better in the ranking round. So it was decided to make a pair of Deepika-Praveen. Dipika and Praveen together got 1319 marks. In this way their pair got 9th rank in mixed event.
Dipika's performance below expectations
Deepika Kumari's performance in the women's singles ranking round was not up to the mark. She finished ninth with 663 points. South Korea's archers were on the first three positions in the ranking round. Korea's Aan San came first with 680 points, Jang Minhye (677) second and Kang Zhi (675) third.