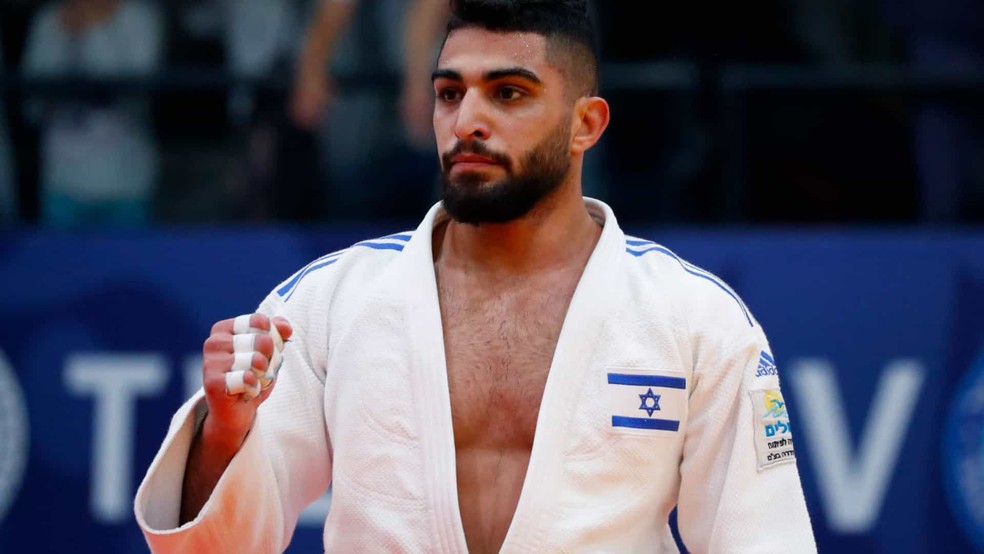 The International Judo Federation (IJF) announced Saturday the suspension of Algerian judoka Fethi Nourine and his coach Amar Benikhlef. On Friday, Nourine gave up his participation in the Tokyo Olympics after the draw indicated a possible confrontation against Israeli Tohar Butbul , for the second phase of the under 73kg category.
The IJF has a strict non-discrimination policy, promoting solidarity as a fundamental principle, reinforced by the values ​​of judo. Nourine's withdrawal was in total opposition to the philosophy of the International Judo Federation – the IJF said in a statement.
Despite the announcement, the IJF did not reveal the suspension time of the Algerian judoka and his coach. The International Judo Federation has also opened an investigation into the case.
This is not the first time that Nourine has given up a competition to avoid a confrontation with Tohar Butbul. In 2019, he chose to leave the World Judo Championship when he learned of a clash against the Israeli.
Located in North Africa, Algeria is an Arab country, where the government does not recognize the state of Israel, as well as other countries with an Islamic majority. A similar case occurred at the Rio 2016 Olympics, when Egyptian judoka Islam El Shehaby refused to greet Israeli Or Sasson after fighting.