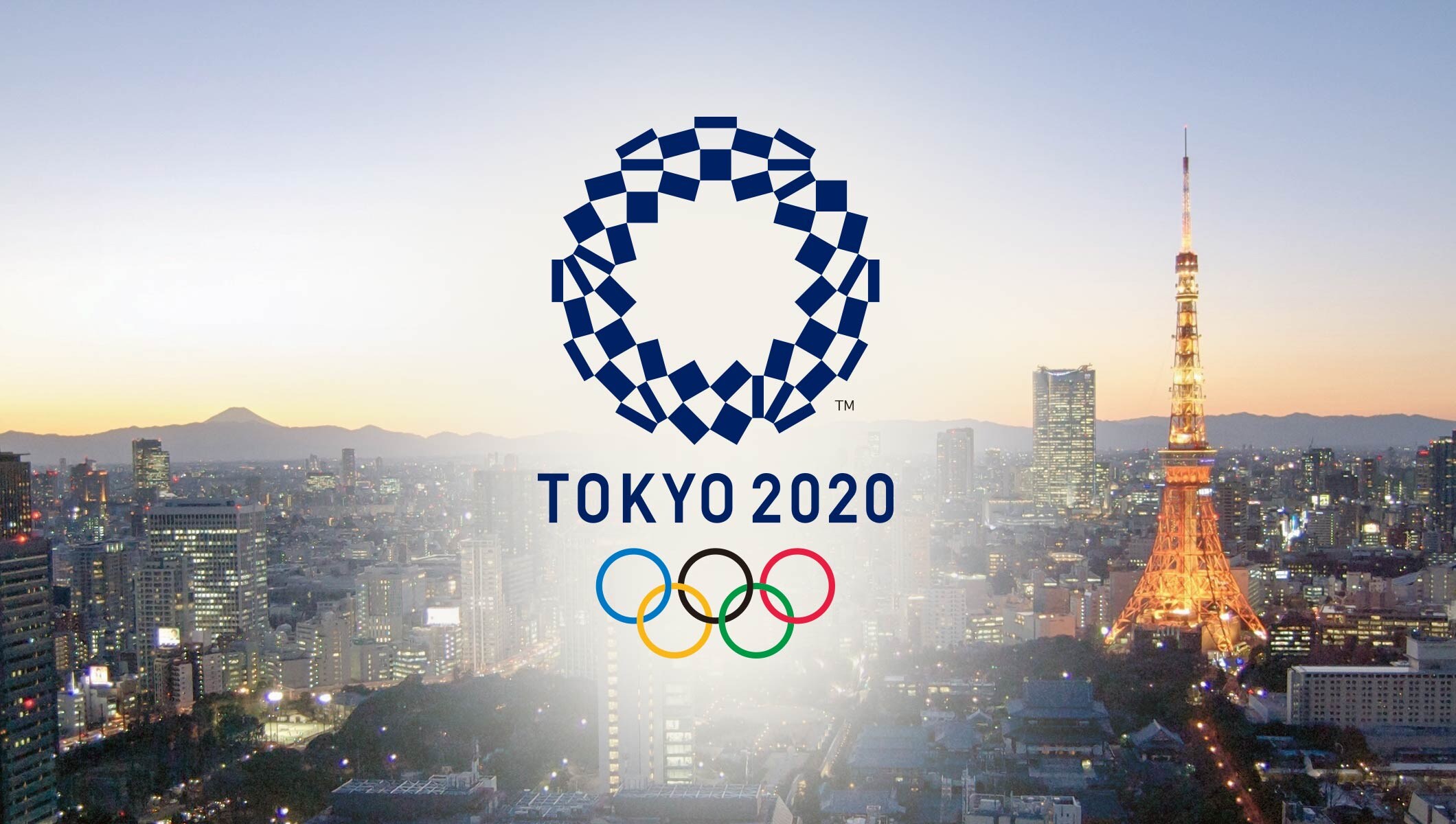 Due to the increase in the number of cases of Covid-19 and variants in Japan, the Guinea delegation gave up on taking the athletes to the Tokyo Olympics. According to the 'AFP' agency, the African country's authorities say they want to preserve the athletes' health.
Guinea now becomes the second country to withdraw from participating in the tournament. In April, claiming the same reason, North Korea announced it would not bring athletes to Tokyo. The African country would take five athletes to the Olympics for wrestling, judo, athletics, and swimming.
"Due to the resurgence of the Covid-19 variants, the government, concerned with protecting the health of Guinean sportsmen, decided with regret for the annulment of Guinea's participation", wrote the minister of Guinea, Sanoussy Bantama Sow.