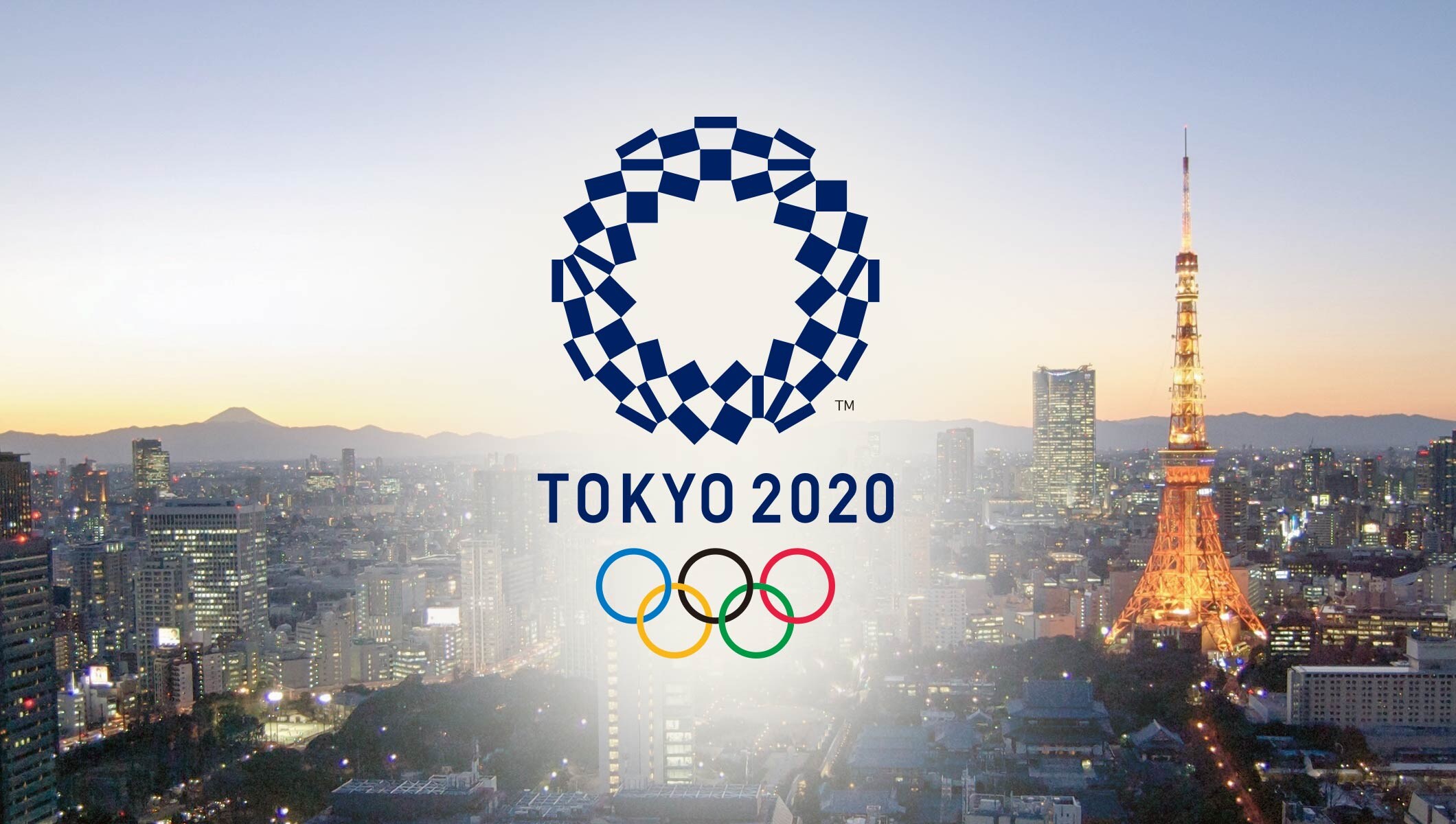 This summer, the top athletes compete at the Olympic Games in Tokyo, which have been postponed by a year. Spectators are completely excluded. About the current status, time difference, schedule and more – you will find everything you need to know about Tokyo 2021 here.
For the first time in the history of the Olympic Games, the major event has to take place outside the usual four-year cycle. Due to the coronavirus pandemic, the games, originally planned for the period from July 24 to August 9, 2020, have been postponed by almost exactly one year. The games of the XXXII. The Olympics will now begin with the opening ceremony on July 23rd and end on August 8th. The Paralympics are scheduled from August 24th to September 5th.
It is the second time that the major event takes place in Tokyo (Japan) this summer. Also in 1964 the world's best met in Japan's capital. Tokyo has been pointing out the Games with gigantic Olympic rings since the beginning of 2020: the symbol from the five rings, which is more than 15 meters high and almost 33 meters long, is located on a raft in Tokyo Bay in front of the Odaiba district.
Schedule Olympia 2021 – Highlights
Opening ceremony: July 23, 8 p.m. local time. The women's softball and soccer tournaments start two days in advance
First decisions: July 24th, air rifle and air pistol shooting, men's street races
Canoeing guarantee for success: Finals in canoe slalom on August 26th, 27th, 29th, 30th and in canoe racing on August 3rd, 5th and 7th. In 2016 in Rio, the canoeists were the most successful German athletes with four gold, two silver and one bronze medal.
Riding, dressage team: July 27th
Riding, dressage singles: July 28th
Row, figure eight and one: July 30th
Swimming, 1500 m freestyle men: August 1st, probably with world champion Florian Wellbrock. Swimming competitions
Athletics, 100 m men: August 1st
Horse riding, eventing finals: August 2nd
Athletics, long jump women: August 3rd, probably with world champion Malaika Mihambo
Showjumping, singles final: August 4th
Athletics, decathlon men: 4th / 5th August, probably with world champion Niklas Kaul
Hockey, men's final: August 5th
Beach volleyball, women final: August 6th
Hockey, women final: August 6th
Basketball, men's final: August 7th
Beach volleyball, men's final: August 7th
Football, men final: August 7th
Handball, men's final: August 7th
Show jumping, final team: August 7th
Graduation ceremony: August 8, 8 p.m. local time
Olympic Disciplines: New Sports 2021
The following sports are new or back in the Olympic program:
Streetball / basketball 3×3 (men and women)

Baseball (for men) and softball (for women)

karate

skateboard

Sport climbing

surfing
The new disciplines include:
Track bike: Madison (men and women)

Bike: BMX Freestyle (F / M)

Archery: mixed event

Athletics: 4×400 m mixed relay

Swimming: 800 m men, 1500 m women, mixed relay over 4×100 m

Judo: mixed team event

Table tennis: mixed doubles

Triathlon: mixed team relay