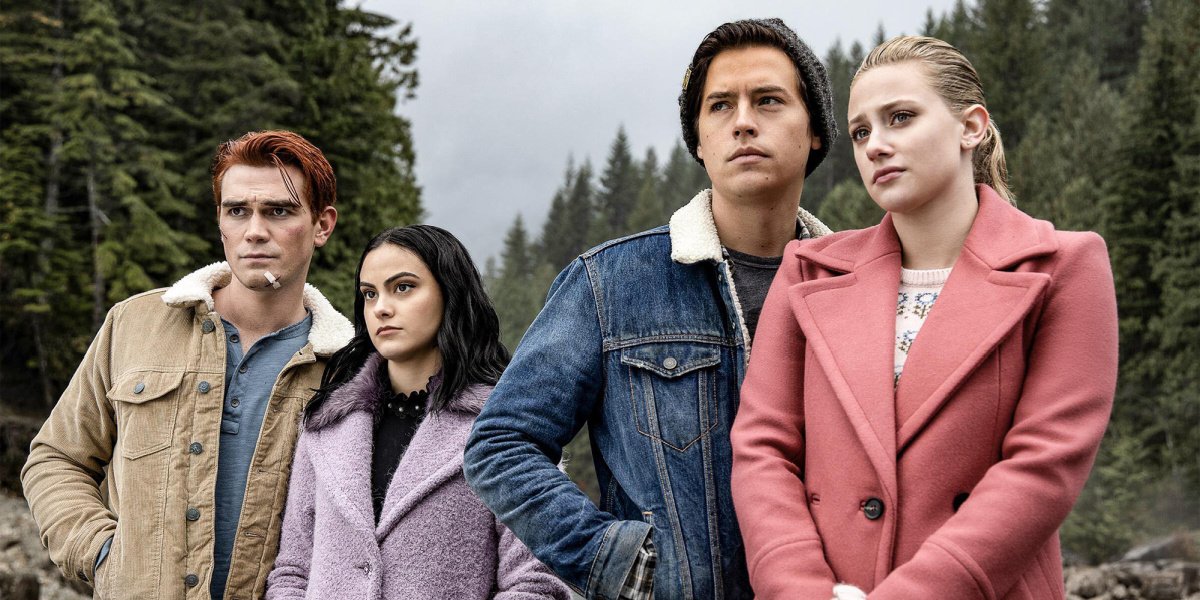 Following many months of speculation, The CW has confirmed that Riverdale will come to an end with its upcoming seventh season, which will air sometime in 2019. However, according to Mark Pedowitz, Chairman and Chief Executive Officer of The CW Network, the decision to end the series that was based on Archie Comics was not an easy one to make, despite the fact that the network has recently been canceled a number of other shows.
It would appear that the actors on Riverdale were also ready to move on to other projects. Cole Sprouse, who has played Jughead throughout the entirety of the show, stated that the cast is ready to move on in a quote that was taken from an interview that was conducted with GQ. After six seasons of ever more complicated storylines and hijinks, Willa Bennet writes that "most of the actors are ready to 'wrap it up with a bow,' and move on with their lives."
In March, it was announced that the seventh season of Riverdale, along with other CW dramas including The Flash, All American, Superman & Lois, Walker, Kung Fu, and Nancy Drew, would be produced.
The sixth season is currently airing on Sundays at 8/7c, and the seventh season will not premiere until the middle of the next season, which will be sometime in 2023. Although the number of episodes has not yet been determined, Pedowitz has stated that he "does not believe it will be a shortened season."
The cancellation of Riverdale brings the total number of CW dramas up to four: Along with the previously canceled Batwoman and Legends of Tomorrow, the network decided to cancel Dynasty, Charmed, Naomi, 4400, In the Dark, and Roswell, New Mexico last week. In the Dark and Roswell, New Mexico will still be airing new seasons of their respective series this summer.
This season's unprecedented "bloodbath" of cancellations at The CW is almost certainly attributable to the network's rumored impending sale (possibly to the Nexstar affiliate group), which has resulted in an uncertain future for the network.