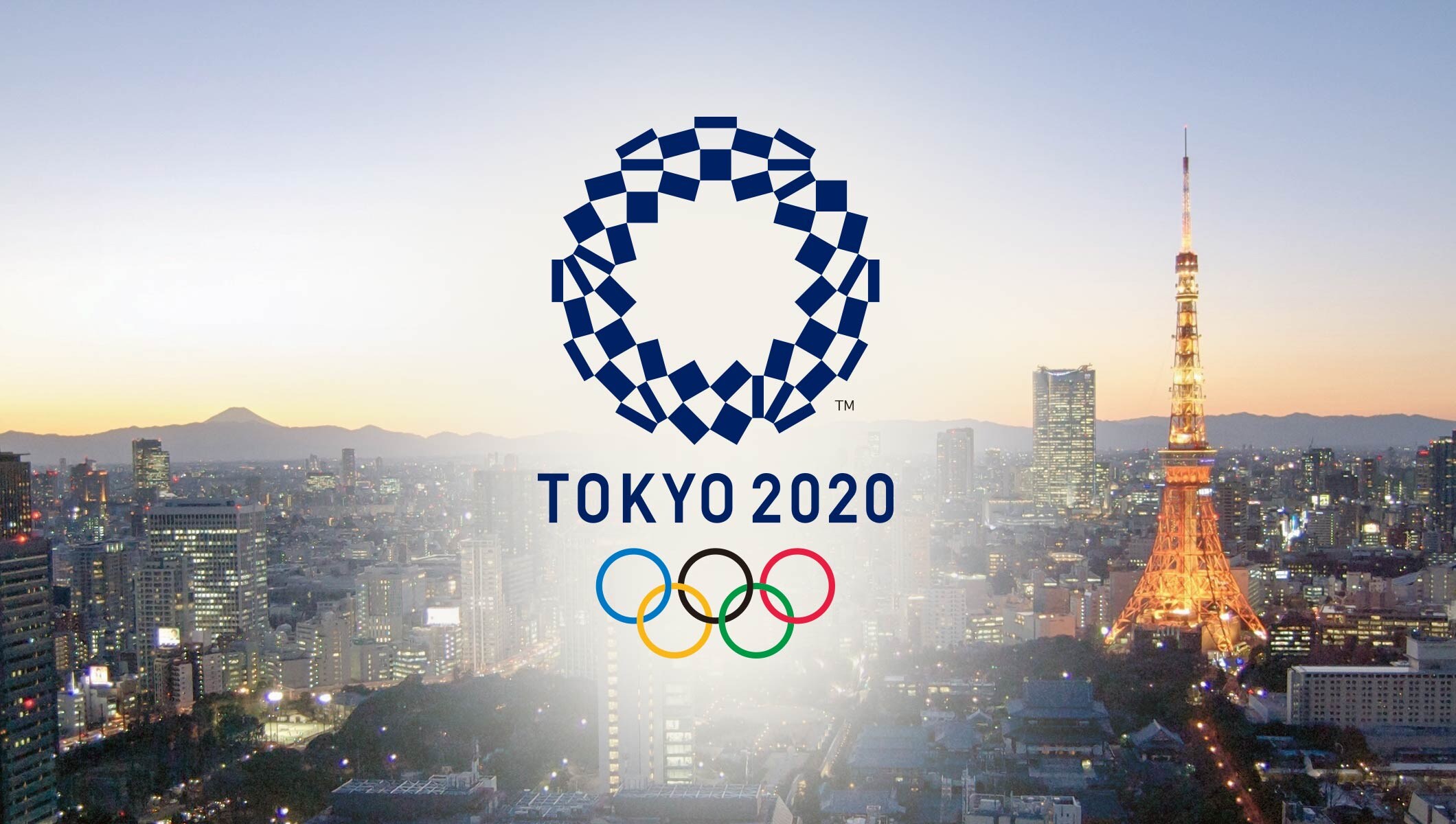 On the eve of the opening of the Olympic Games, the city of Tokyo, home of the current edition of the biggest sporting event in the world, registered on Thursday a daily moving average of 1,979 new cases of infection by COVID-19. It's the highest number in about six months.
Concerns about hosting the Olympics in Japan are increasing, mainly because of the increased transmissibility of the Delta variant of the coronavirus.
Just at dawn this Thursday (Brasilia time), the organization of the Olympic Games in Tokyo confirmed four more cases among athletes who are in the Olympic Village. With that, the number of cases reached 91 and could increase even more throughout the dispute in the modalities.
The numbers of cases began to be counted on July 1 by the organizers of the Olympics and do not include cases of athletes who tested positive before arriving in Tokyo.