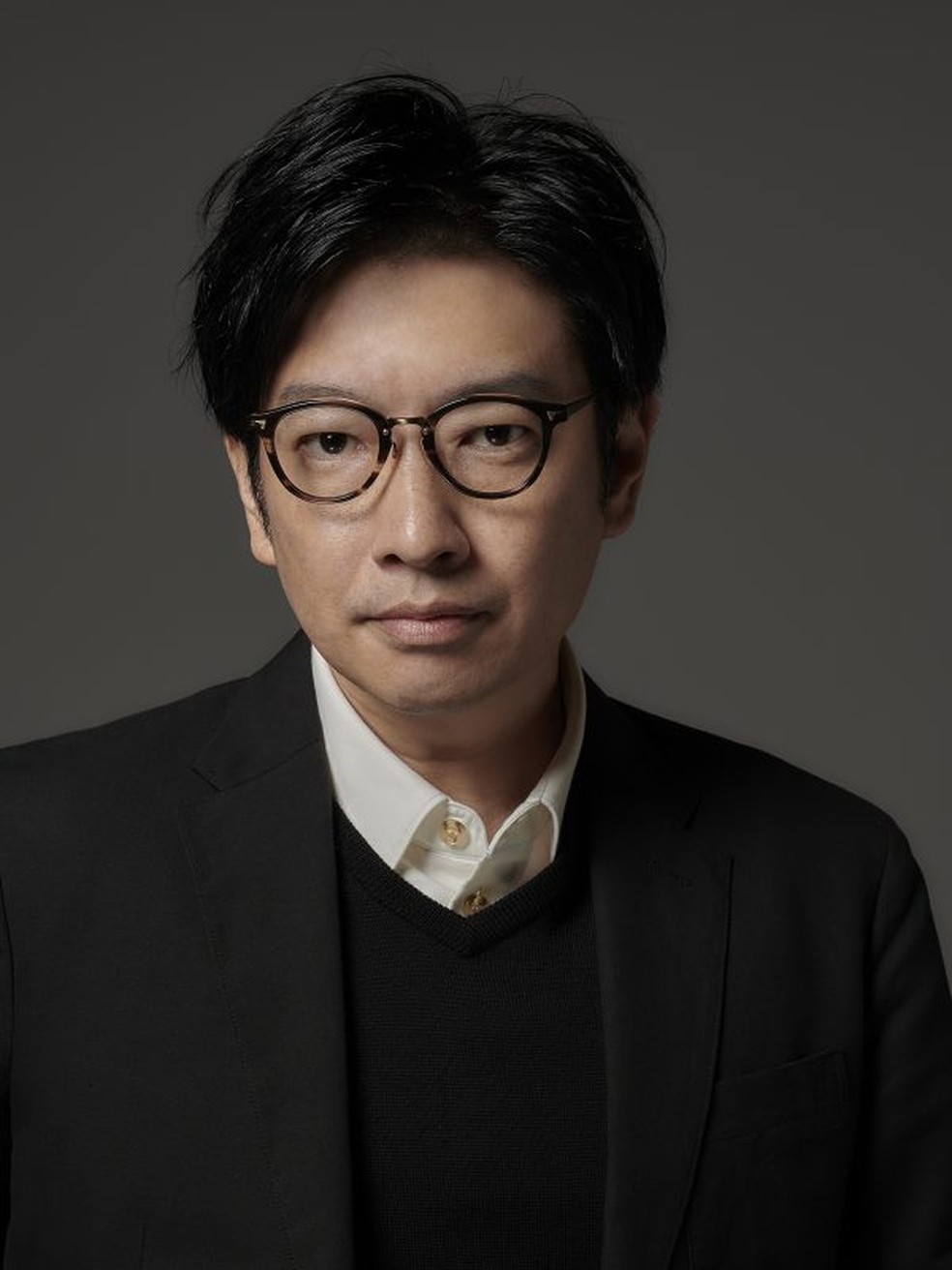 With less than 24 hours to go before the Tokyo Olympics opening ceremony, the event's director has fallen. Kentaro Kobayashi, a Japanese comedian, was terminated after an episode surfaced in which he cited the Holocaust in his past attempts at a joke. Tokyo 2020 Organizing Committee chairman Seiko Hashimoto announced on Thursday that Kobayashi has resigned.
– Kobayashi said that in the past he did things that were not appropriate at the time. In his resignation, he said: "In fact, when I look at this situation, I understand that I didn't make a lot of people laugh, I made fun of historical facts. Today, I know I must apologize, many people felt uncomfortable." He resigned, and we accepted that request – said, Seiko Hashimoto. – We were unable to investigate the entire background of the people involved with the Games. The ultimate responsibility rests with me. We don't want any embarrassment for the Japanese people.
Hashimoto opened the Organizing Committee's daily press conference announced Kobayashi's resignation. The Simon Wiesenthal Center, an international Jewish human rights organization based in the United States, issued a statement on Wednesday criticizing Kobayashi for "anti-Semitic jokes in the past." The review referred to a video in which the comedian used the Holocaust as part of a joke. This video would be from 1998.
– I understand my responsibility, there was a series of scandals and I assume the responsibility. Tomorrow we will have the opening ceremony and I will have to assume my responsibility until the end, so as not to let people down. I would like people to understand the importance of hosting the Games. But I understand people who don't even want to attend the opening ceremony. We will take all necessary measures and we count on everyone's understanding. We will do our best to resolve this inconvenience – Seiko Hashimoto.