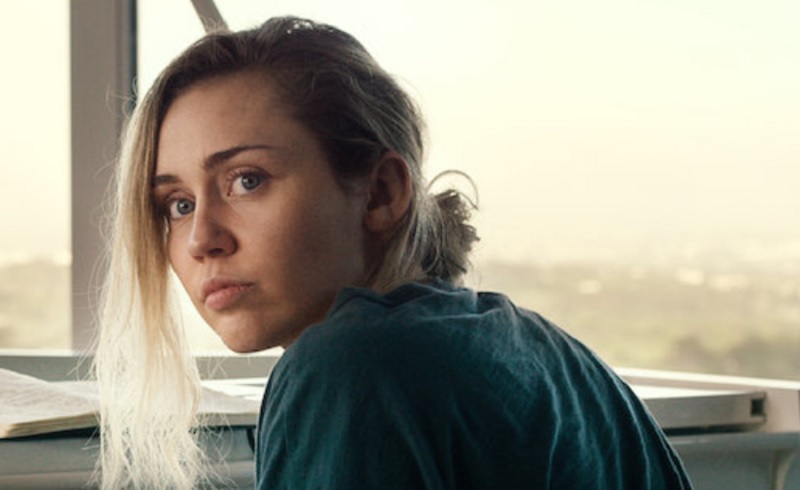 It would appear that Black Mirror will be making a comeback. According to Variety, production on the sixth season of the depressing anthology series has begun.
Since the current state of the world doesn't seem to have a particularly dystopian vibe to it.
A report from Variety claims that there will be more episodes in the sixth season of the show than there were in the fifth season, but there has been no confirmation regarding the cast or the specific plots of the show.
The most recent season, according to Variety, has "even more cinematic in scope, with each installment being treated as an individual film."
Even though casting is currently taking place for the new season, it is likely that we will be able to find some notable names on the IMDb page in the near future.
In previous seasons, notable actors such as Anthony Mackie, Michaela Coel, Jesse Plemons, and Bryce Dallas Howard have appeared on the show. There have been so many other fantastic actors featured on the show that it would be impossible to name them all here.
The upcoming season of the Netflix series will have a greater number of episodes than the previous one, which only had three episodes available to watch.
According to a source who spoke with Variety, the sixth season will have "even more cinematic in scope," and each episode will be filmed and edited as if it were a standalone movie.
The production value of previous seasons hasn't been particularly lacking, so it will be interesting to see how much further the series chooses to expand its scope.
The British Broadcasting Corporation (BBC) was the one that initially commissioned the show, and it debuted in 2011. After that, Netflix decided to pick up the show, and from there, it went on to become an international sensation.
It would appear that he has changed his position since then, particularly in light of the fact that the United States and other nations have loosened restrictions related to viruses.
A request for comment on the future of Black Mirror was sent to Netflix, but the company did not immediately respond.