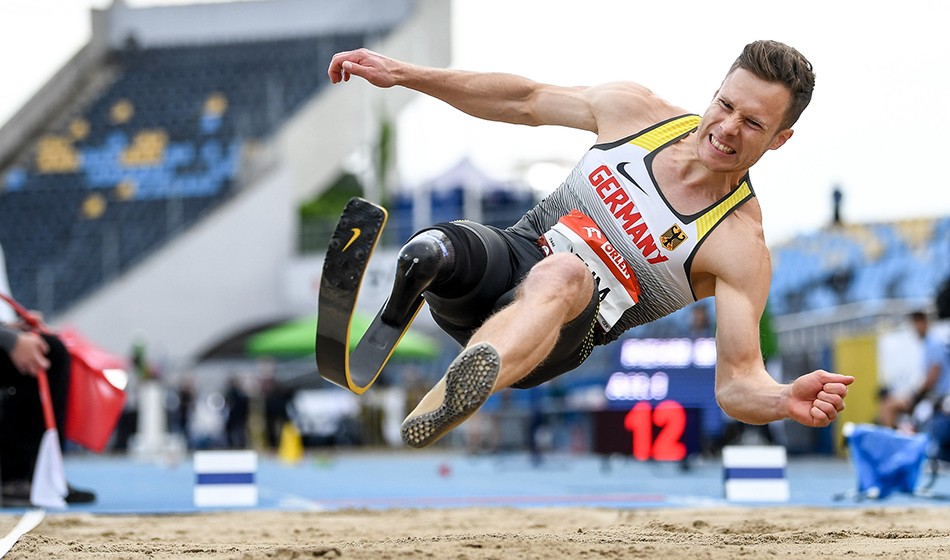 Long jumper Markus Rehm , who uses a prosthetic leg, is apparently not allowed to take part in the Olympic Games in Tokyo . That was decided by the International Sports Court (CAS) in Lausanne, as announced by Rehm's consultancy agency. The 32-year-old three-time Paralympic winner failed with his attempt to start at the summer games for the non-disabled.
The German Athletics Association had proposed Rehm to the German Olympic Sports Confederation for nomination for participation in the games in a separate evaluation. The DOSB reported Rehm to the International Olympic Committee as a member of the German Olympic team. The IOC then passed the case on to the World Athletics Federation, but World Athletics declared Rehm ineligible and invoked rule 6.3.4, according to which his prosthesis is a mechanical aid.
Rehm demanded unrestricted admission
According to the complaint, Rehm demanded to be unrestrictedly admitted to the long jump competition; admission out of competition or in a separate evaluation is only required as an alternative.