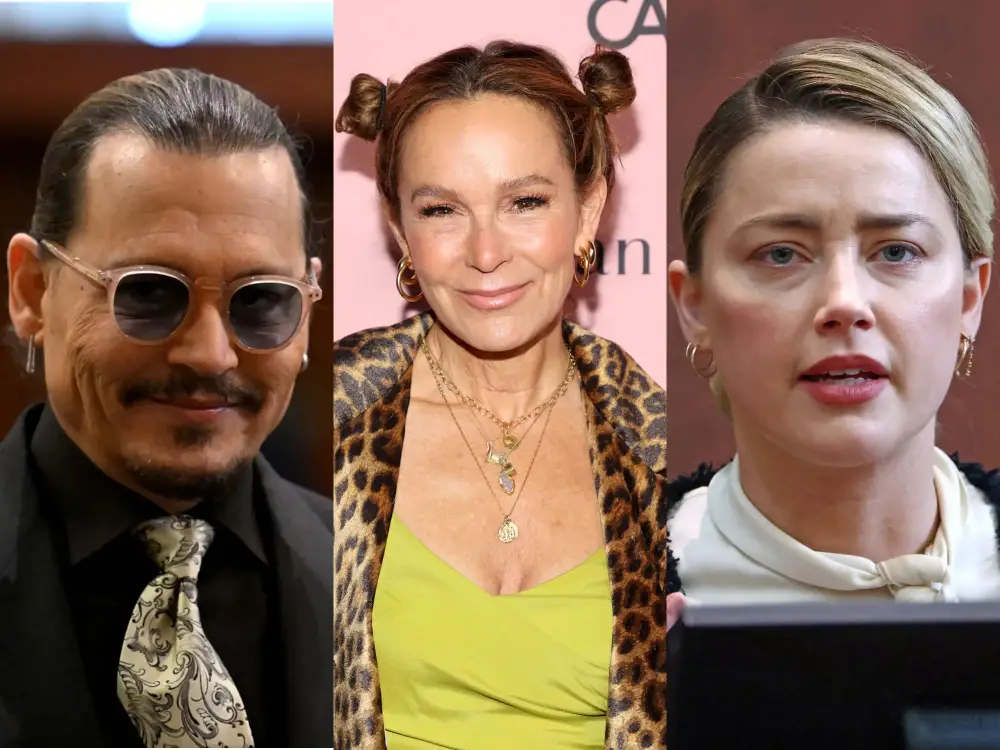 Johnny Depp, who is 58, is currently seeking to sue the ex-wife of his Amber Heard, 36, for defamation in connection with an article she wrote in the year 2018 in which she claimed that she was a "public persona representing domestic violence".
Johnny believed that the story would harm his reputation and career even though he wasn't named in the article.
Johnny's ex-fiancee and friend and fellow Hollywood celebrity Jennifer Grey, 62, has expressed her sorrow in an interview about the defamation trial. She wished it would "resolve".
"I wish it could be settled' Jennifer Grey reveals ex-fiance Johnny Depp's trial Amber Heard 'breaks her heart '… after she claims she was crazy jealous, paranoid and had a bad temper'
Grey who was married to Depp in the latter half of the 80s shared her thoughts on the time they spent together in her latest book Out of the Corner.
"We were young. For me, this man was the answer to all my issues. He was sweet and romantic, enthusiastic about me, and gorgeous. I was desperate to re-invigorate into something which resembled 1989, Johnny Depp," she stated.
"Trust me it was a comfortable land," She continued. "It was absolutely necessary. I was bleeding inside and this person helped me out and let my… to not be able to feel what I was feeling."
In her interview with Depp She said "To me, this man was the solution to my issues. The guy was sweet and tender and romantic, insane about me, and gorgeous."