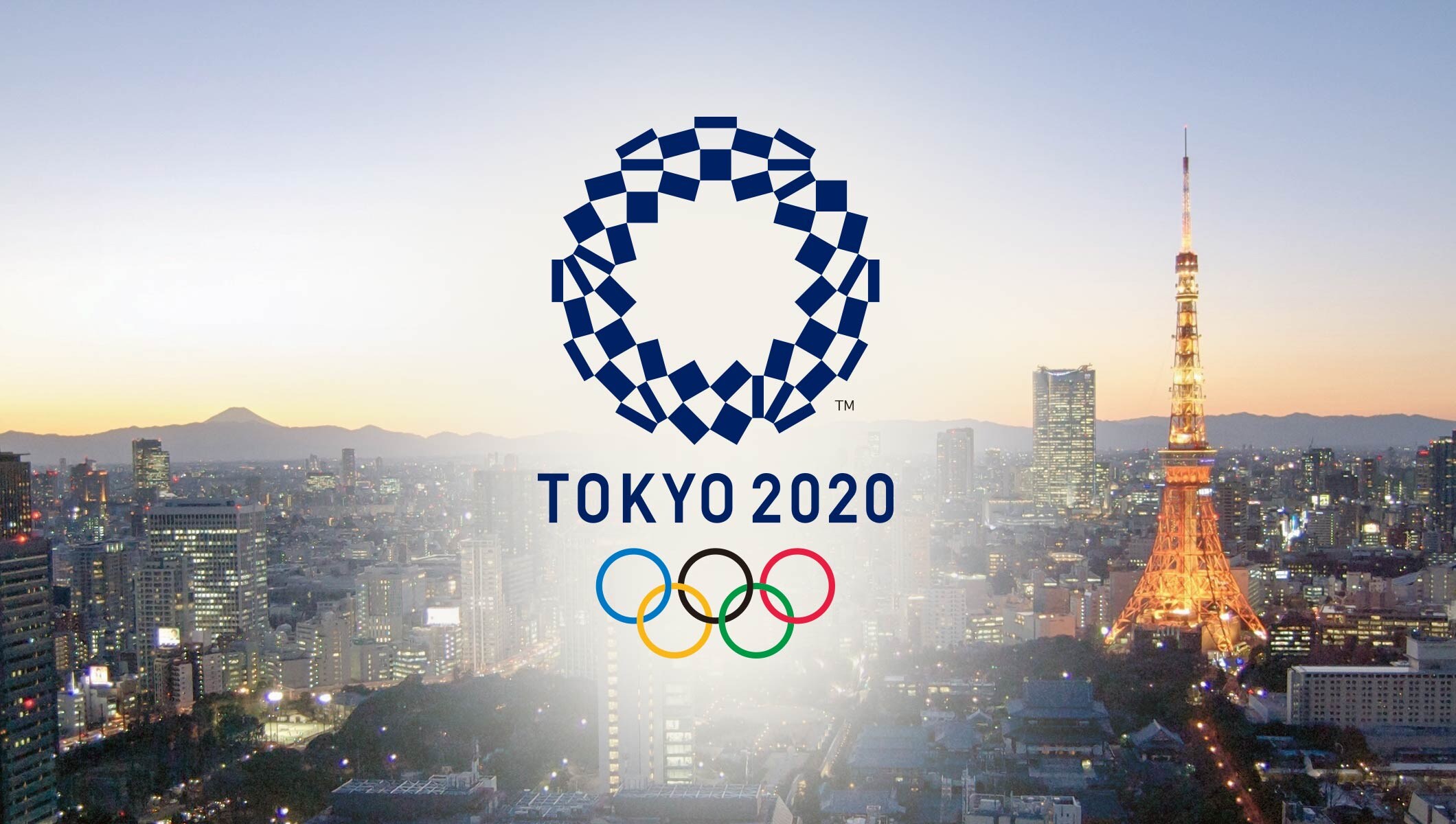 The Olympic Games are going to be held in Tokyo, the capital of Japan, from July 23. India expects gold medals from players like Vinesh Phogat, Bajrang Punia, Deepika Kumar, PV Sindhu in the Olympic Games. This time more than 100 athletes are going to participate in the Olympic Games from India, including two teams of hockey.
Archery
In archery, India has the highest expectation of a medal from Deepika Kumari, who is in excellent form. India can also get a medal in the men's team event.
Tarundeep Rai
Atanu Das
Praveen Jadhav
Deepika Kumari
Tarundeep Rai, Atanu Das and Praveen Jadhav will also participate in the team event of archery from India.
Athletes
Athletes have never been India's strong side in the Olympic Games. But players like Neeraj Chopra and Shivpal Singh in javelin throw have raised India's hopes. India and medals are also expected from Mohammad Anas and Dutee Chand.
KT Irfan (20 km race walk)
Sandeep Kumar (20 km race walk)
Rahul Rohilla (20 km race walk)
Gurpreet Singh (50 Km Race Walk)
Bhawna (20 km race walk)
Priyanka Goswami (20 km race walk)
Avinash Sabale (300m steeplechaser)
Murali Sreeshankar (Long Jump)
MP Jaibir (400m Hurdle Race)
Neeraj Chopra (javelin throw)
Shivpal Singh (javelin throw)
Anu Rani (javelin throw)
Tenjdrapal Singh (Shot Put)
Dutee Chand (100m and 200m race events)
Kamalpreet Kaur (discus throw)
Seema Punia (discus throw)