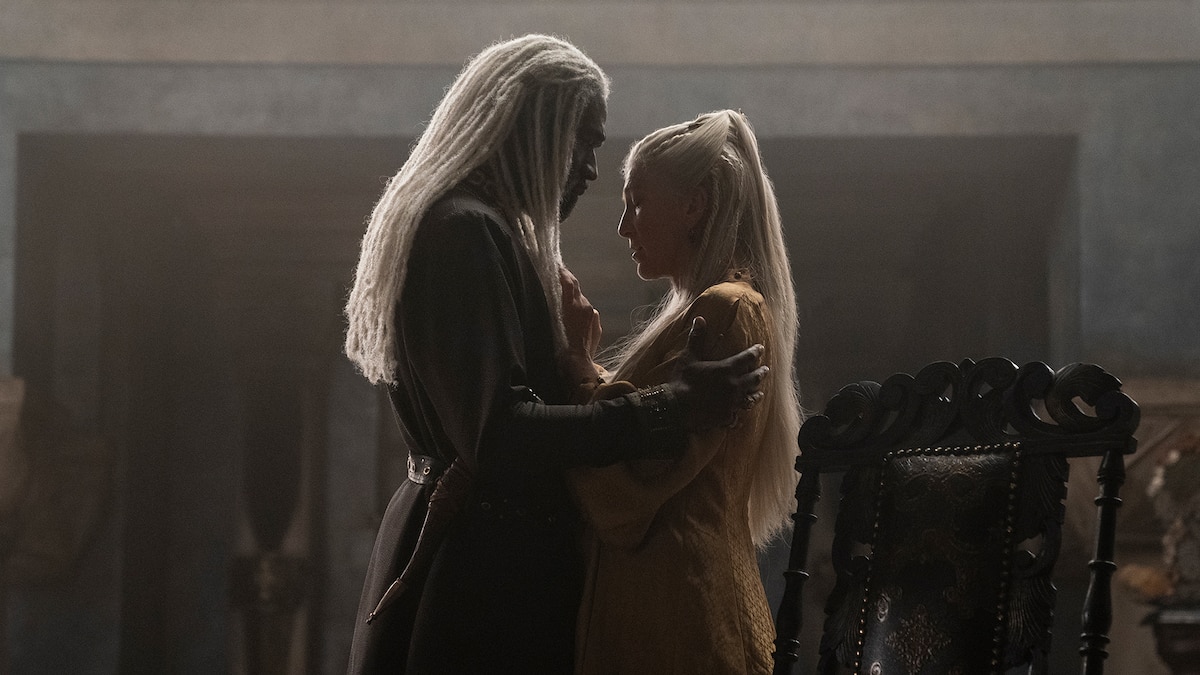 HBO has released the first teaser trailer of House of the Dragon which is the new Game of Thrones prequel series. The first season, which will run for 10 episodes, will be released on the 21st of August, in HBO which will also be available for streaming through HBO Max.
The latest trailer offers an update on an entirely different Westeros with familiar names of family members swearing loyalty toward Targaryen. Targaryen family. There's also a brief glimpse of dragons (and an egg of a dragon) as well as hints of the battle to come between the Targaryen family ruling and the other clans.
The show is set to debut on August 21 and the first trailer dropped as late as October last year this is as far as we've seen of the show in a long time.
In the photo gallery, each poster features one character, and the show's Twitter account gave the name of the character and a brief description for each character, starting with Matt Smith's Prince Daemon Targaryen ("Prince of the City") to Sonoya Mizuno's Mysaria ("Confidante to Daemon Targaryen").
At this point, the Hightower faction, along with other groups, decide to defy Viserys's wishes to be crowning Prince Aegon as King Aegon II. Rhaenyra isn't even aware of the death of her father until the day after the coronation of Aegon. The "stolen" crown launches the civil war dubbed"the Dance of the Dragons, which sees the opposing Targaryen heirs Rhaenyra as well as Aegon together with their respective factions fight to the death to claim their share of the Iron Throne.