Cursed is a show on Netflix with good leads, strong performance, loads of magic, action-packed battle, and villains. It is a high fantasy YA drama which is based on legendary graphic novelists Frank Miller and Tom Wheeler. The story of cursed is told from the perspective of Nimue, who is the lady of the lake.
Cursed has got a fantastic woodland creature called "fae". A young woman Nimue has gained magical powers, and she is hated in her village because of it. A wicked Father Carden is leading the Church, and he is scaring everyone as he has decided it to get rid of the magical folk in the world. The father and his Red Paladins are determined to exterminate the Fae by going from village to village and torching the homes.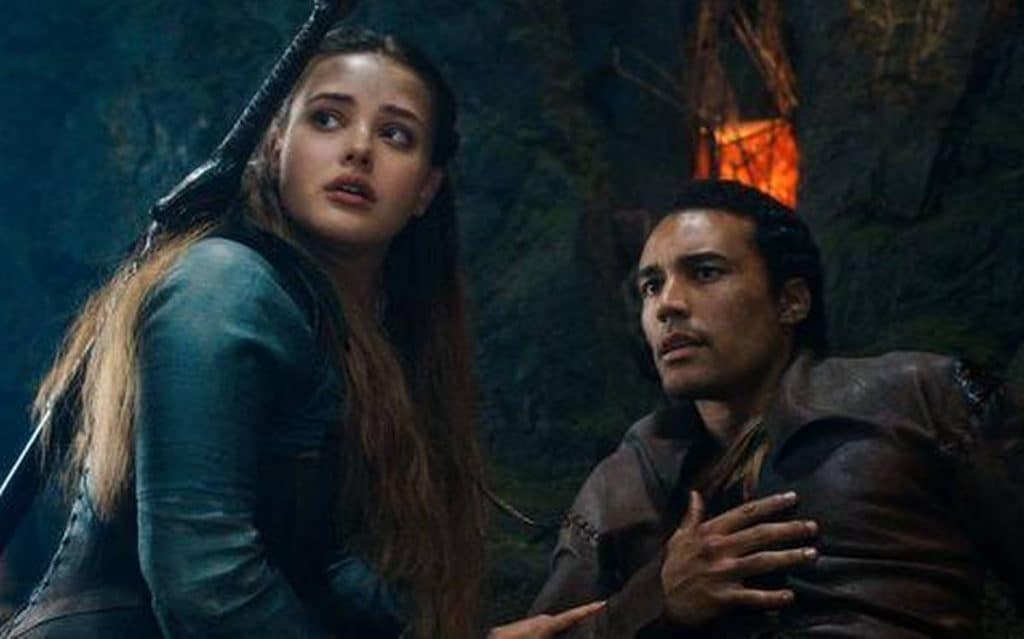 Nimue belongs to the magical Fey community. Her village was attacked and then her dying mother Lenore gives her task to deliver the Sword of Power to Merling. After Nimue's mother asked her to deliver the sword, the question arises, why does the sword need to be given to someone whom she doesn't know? Why this Sword is so important? On the way, she met the handsome outlaw Arthur, who helps her to finish the mission of delivering the sword.
Langford is an Australian who speaks in a British accent. The actor portrays Nimue's quality and helps her to fulfil her mother's last wish and also protect Nimue from getting harm.
In every episode, so many new characters come in, so we get confused. Some of the characters are not even introduced when they make their first appearance.
Cursed is a different drama for showing the strong female protagonist, and also for supporting the characters delightful. Lily Newmark is a supportive best friend of Nimou's. Just like other films and TV shows by YA, this show also has a social message.