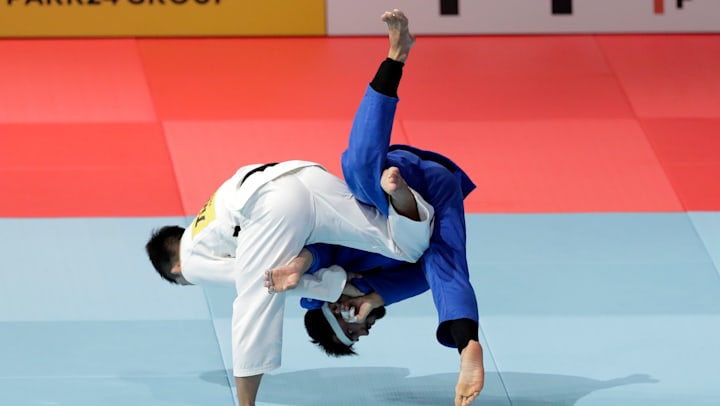 The International Judo Federation (IJF) held, at dawn this Thursday, the draw for the Olympic keys for the Tokyo 2020 Games. Nacif Elias, from Espirito Santo, who will defend Lebanon for the second time, will face a judoka from Tajikistan, next Monday at the Arena Nippon Budokan.
Nacif, who occupies the 76th position in the ranking of the under-81kg category, will face Akmal Murodov, 25 years old and 53rd. The Tajik's best result in 2021 is seventh in the Asia-Oceania Senior Championships.
If he wins, the capixaba will face South Korean judoka, Sungho Lee, 26th in the IJF ranking, on the same day.
In the Tokyo Games competition, the judokas who have won all their matches compete in the final. Whoever loses a fight before the final still has the chance to go to the repechage to try for the bronze medal.