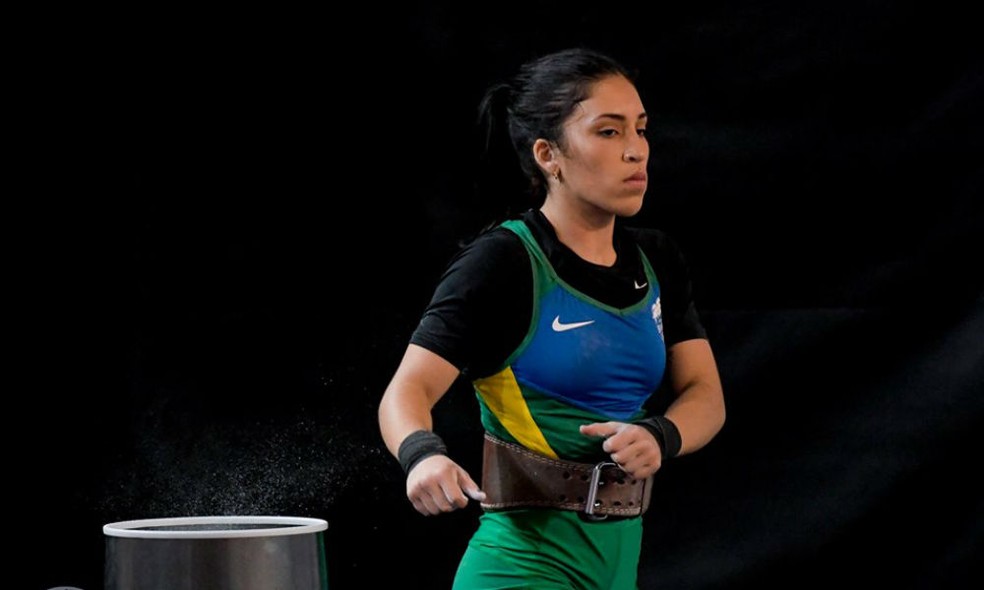 Brazilian weightlifter Natasha Rosa Figueiredo was officially released to compete in the Tokyo Games after serving a doping suspension. The release was made after the anti-doping division hearing of the Court of Arbitration for Sport (CAS). The 25-year-old Brazilian will debut in the competition this Friday, at 9:50 pm (Brasilia time), in the 49kg category.
Natasha served a one-month suspension, starting on May 7th. For her defense, she hired the lawyer Marcelo Franklin, a world reference in sports doping, who has already defended athletes such as César Cielo, Etienne Medeiros, Caio Bonfim, and Rafaela Silva.
– The sports arbitration court accepted our defense thesis, understood that the athlete had a minimum degree of negligence and that this would entail a period of suspension of sports activities for a month. And as she had already served two months of the provisional suspension, this period was considered for rebate purposes, which is why the athlete at this moment is fully eligible to participate in the Olympic Games in Tokyo – declared Franklin.
In Natasha's exam, the presence of hydrochlorothiazide and acetaminophen amide was found, considered diuretics, and mask the use of other prohibited substances. The suspension was confirmed in May, and a second analysis showed that the supplements she was taking contained the presence of hydrochlorothiazide, but the packaging labels did not mention prohibited substances.
– Understanding all circumstances, including the athlete's failure to include the dietary supplement on her drug control forms. It was concluded that a minor infraction had been committed and it was determined that the athlete was suspended for one month – informs the statement of the Court of Arbitration for Sport.