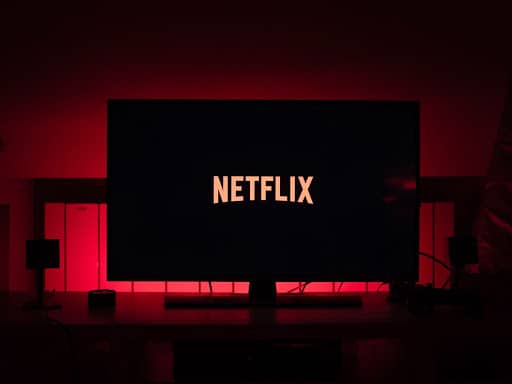 We here cover best Movies and TV Series on Netflix Streaming Right Now. We have got some fascinating new series to look forward to. All with the thrilling forthcoming shows, Extraction, The Irishman, 2012, Django Unchained, and Angel has Fallen.
The Mandalorian:
If you have Disney Plus then The Mandalorians, also known as "Star Wars: The Mandalorian" is a series is a must-watch TV series in this coronavirus lockdown. This tv show is one of the most-watched TV series in 2019. You can give it a try.
The Irishman:
Another fire from the mob film maestro. This one is a Scorsese film which is a blend of reflective and apologetic gangster heroic. The Irishman is potent as well as the slow-burning reflection on the guilt that has come has come up as they grow older.
His Dark Materials:
It's on BBC One and HBO, But we mentioned here because we don't want you to miss this TV Show too. This one is a fantasy TV series by Philip Pullman. The eight episodes of this series were already out on November 3, 2019, on BBC One and now, the second series of His Dark Materials will also coming soon.
Titans:
It is an American Television Web Series. Twelve series of Season 2 (2019) has premiered and the last series "Nightwing" is now available on Netflix too. You can Watch the 2 tv shows right now on Netflix.
Charlie's Angels:
It is an American action and comedy film of 2019. The 2019 Charlie's Angels cast is, obviously, still driven by three ladies: Kristen Stewart, Naomi Scott, and Ella Balinska.
Extraction (2020 — Netflix original)
Django Unchained (2012)
Angel Has Fallen (2019)
Dangerous Lies (2020 Netflix Original)
2012