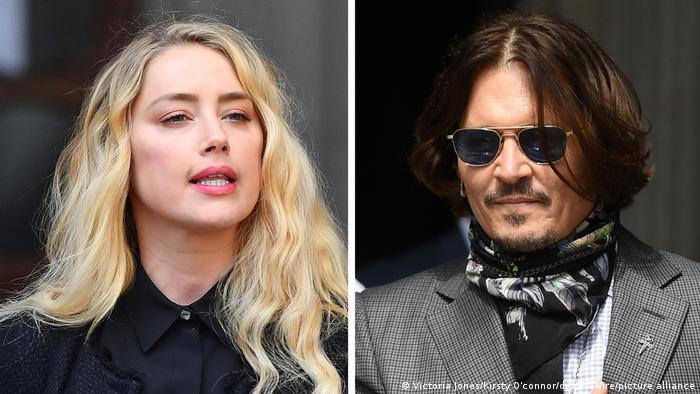 On Wednesday, a jury in Virginia decided in Johnny Depp's favor when it came to all three of his claims that he was defamed when Amber Heard wrote an opinion piece for The Washington Post in which she called herself a domestic abuse survivor.
The jury awarded Johnny Depp $15 million in the defamation suit that he brought against Amber Heard. He was also largely vindicated of allegations that he defamed Heard by calling her accusations a hoax. These allegations stated that he called her accusations a hoax.
Heard was handed a near-complete loss in the case that revolved around dueling defamation claims from both she and Depp. In a widely broadcast trial that has come to symbolize the failures of the #MeToo movement, Heard was only successful on one of her claims. Heard, who filed for divorce from Depp in 2016 after obtaining domestic violence restraining order, has been dragged through two trials on two different continents to substantiate allegations that Depp abused her.
The first trial took place in the United States, and the second trial took place in the United Kingdom.
Both Depp and Heard were impacted by the fallout from the incident.
The deliberations of the civil jury, which consisted of seven individuals, lasted approximately 12 hours spread across three days.
The trial was watched by millions of people live on television as well as on social media platforms like Twitter and Facebook.
In the closing days of the trial, a significant amount of time was spent discussing the aftereffects of both claims. During his testimony, Depp stated, "I lost nothing less than everything" and Heard accused him of attempting to remove her capacity to be employed.
Heard testified at the end of the trial, breaking down on the stand for the second time, and said, "Now as I stand here today, I can't have a career," "I have high hopes of regaining my voice. That's the only thing I ask for."