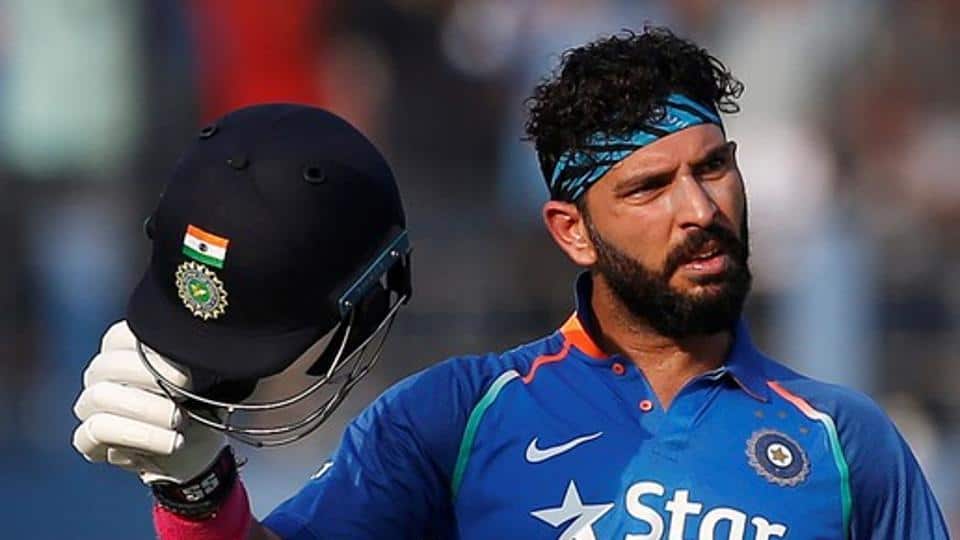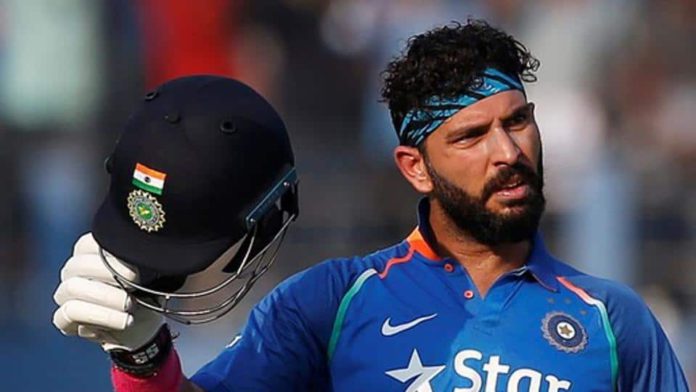 The former all-rounder of the Indian cricket team, Yuvraj Singh, gave a big lesson to Team India's captain Virat Kohli and coach Ravi Shastri with Rishabh Pant. Indian wicket-keeper-batsman Rishabh Pant, who is battling with his poor batting form, is being wicked a lot these days. After the continuous attack on Rishabh Pant, Yuvraj Singh has said in favor of him that this young player needs the support and guidance of team captain Virat Kohli.
Yuvi said that I do not know what has happened to him, but he is steadily falling prey to criticism which may not be needed.
Although he has got many opportunities, the results will come only after giving him continuous opportunities. He also said that players like Mahendra Singh Dhoni do not come out in a day. It takes many years for this. There is still one year left for the T20 World Cup, in which the team management should give more opportunities by trusting them.
Yuvraj Singh said that Rishabh Pant had scored two centuries on foreign soil. They have a lot of potentials and are incredibly talented. Now there is a need to increase their enthusiasm. They need to tell them what to do. Pant is being seen as an alternative to Dhoni. Yuvi said that "if we think that he is the most talented wicketkeeper-batsman, then we have to give him more and more opportunities." Not only this, but he should also be asked to play in domestic cricket. There is a need to increase their confidence; we cannot get them to do their best by criticizing them.