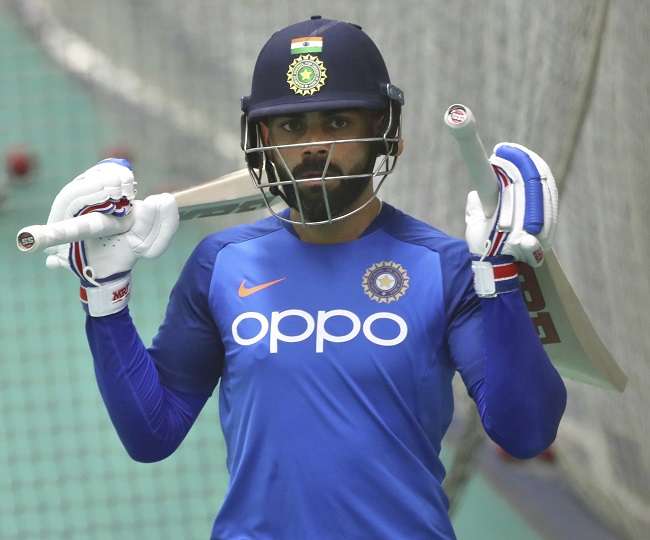 In today's World Cup, India will have to face the West Indies. India's victorious chariot continues in the tournament, while the West Indies is at the bottom of the points table.
After making a strong start in the tournament, the West Indies are yearning to win. Today India is scheduled to play West Indies in Manchester, where the West Indies have already lost to India. India had won here only in the 1983 World Cup.
India has played nine matches in Manchester and India has won 4 of these matches. Most games on Manchester have been England, and most of the games England have won.
On this ground, India defeated West Indies (1983), England (1983), Pakistan (1999), Pakistan (2019). India had a match with the West Indies on 9th June 1983 in India and India had won in this match.
India vs. West Indies match was played on 9th June 1983, in which India had batted first and scored 262 runs losing eight wickets. At the same time, the West Indies team could only manage 228 runs in 54.1 overs, and all the players were out.
In this match, Captain Yashpal Sharma played 89 runs. This match was played in the World Cup.