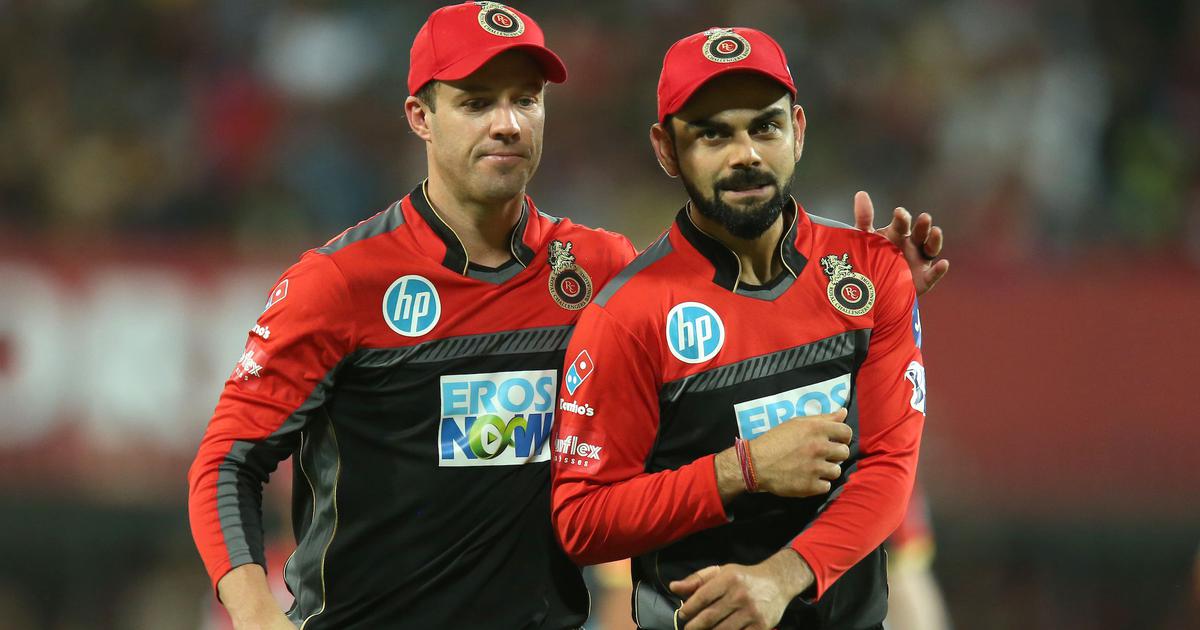 Former South African cricket star AB de Villiers recently opened up about his initial perception of Indian cricket sensation Virat Kohli, candidly admitting that he thought Kohli was "cocky and arrogant" when they first met.
AB de Villiers, who has played alongside Kohli for the Royal Challengers Bangalore (RCB) in the Indian Premier League (IPL), shared his brutally honest opinion in a recent interview. The two have been teammates for many years and are known to share a strong bond both on and off the field. Despite their camaraderie now, de Villiers' first impression of Kohli was not as favorable.
When asked about his initial thoughts on meeting Kohli, de Villiers said, "When I first met Virat, I thought he was a little bit cocky and arrogant. But as I got to know him better, I realized that he's just a passionate cricketer who loves the game and is driven to be the best."
De Villiers went on to praise Kohli's dedication and commitment to the sport, stating that the Indian cricket icon's work ethic and determination have inspired him to push his own limits. He also acknowledged that their friendship has grown over the years, and they have learned from each other both on and off the field.
The candid admission by de Villiers has garnered significant attention in the cricketing world, sparking conversations about the importance of getting to know someone beyond their initial impression.