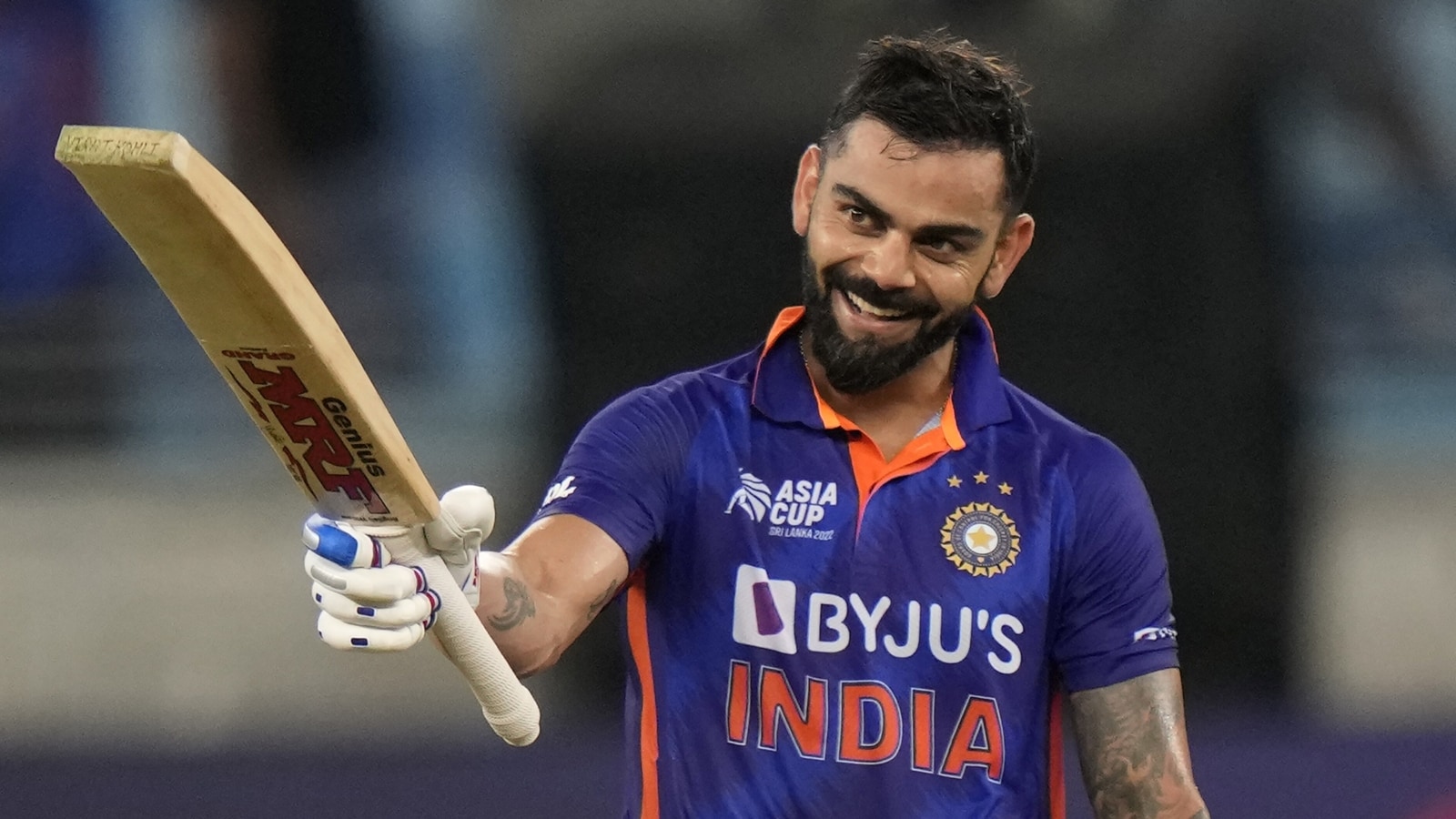 An encounter between India and Pakistan may be summed up with just these three words: excitement, thrills, and dread. And just like they do every time, the T20 World Cup 2022 match between the two teams elicited a wide range of feelings from both sides of the field. When they faced each other at the MCG, the players on both teams performed their best despite the intense amount of pressure they were under. In the end, India prevailed over Pakistan and took home their first victory of the season.
In the 19th over of the innings, Kohli took a few steps back and flicked the ball over fine leg.
Hardik Pandya, who played a courageous innings, scored 40 runs off 37 balls to lend backing to Kohli. Pandya provided Kohli with the space and time he needed to establish himself as the leader of the rebuilding effort. During the special innings, Kohli once stepped down the ground to hit a six in the style of Sachin Tendulkar. He then hit one incredible one on the back foot, hit one on a no-ball, and timed the fourth one, a soft flick, to perfection. His strokeplay around the park for boundaries was spectacular, and he ran his heart out, even picking up three runs on a free-hit delivery that shattered his stumps. These three runs may have been the most vital of his entire innings.
As a result of India's victory over Pakistan in their group B encounter of the ICC T20 Cricket World Cup, Diwali turned out to be the best one for each and every Indian. By scoring 82 runs in just 53 balls, Virat Kohli established himself as the most valuable player of the match. On the day of Diwali 2022, several Bollywood celebrities have been rejoicing on Twitter after India's triumphant victory over Pakistan. The match was played on the festival of Diwali 2022.
The notion among Virat's fans, which has already begun to gain traction, is that these knocks were the best of all time. In addition, Rohit Sharma, the captain of the winning team, was so ecstatic about the victory that he ran onto the field and carried Virat on his shoulders.