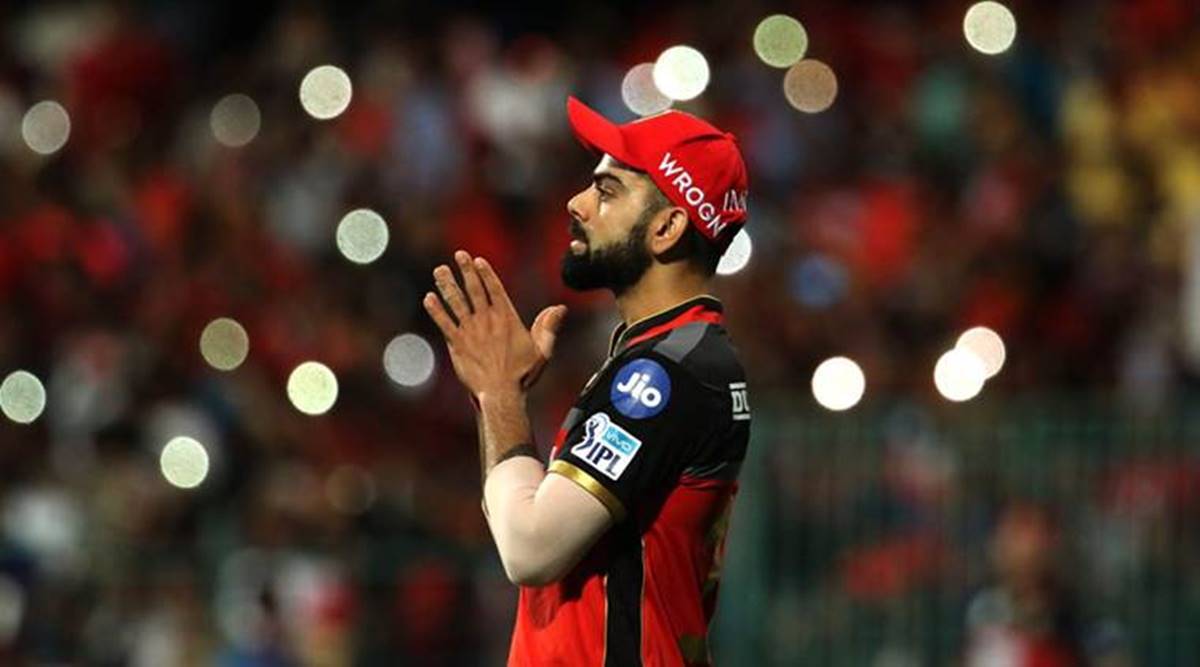 In a recent interview, Indian cricket icon Virat Kohli has opened up about his decision to step down as captain of the Royal Challengers Bangalore (RCB) in the 2021 Indian Premier League (IPL) season. Kohli, who has been a long-standing member of the RCB team, revealed that he was left with "no belief" and felt that his "tank was empty" during the last stages of his captaincy tenure.
The star cricketer discussed the emotional and mental challenges he faced leading up to his decision to relinquish the RCB captaincy. Kohli stated that he was "gone" during those final days, with the pressure of the role taking a toll on him.
Despite his exceptional skills and dedication as a player, Kohli's tenure as the RCB captain was marred by the team's inability to secure an IPL title. However, he remains an integral part of the team and continues to contribute significantly to its success.
In 2021, Kohli announced his decision to step down as RCB captain at the end of the IPL season, allowing him to focus more on his batting and personal growth. The move has been met with mixed reactions from fans and cricket pundits alike, but Kohli's recent revelations provide a deeper insight into the reasons behind his choice.
Since relinquishing the captaincy, Kohli has maintained a strong presence within the team and continues to be a major driving force for RCB. The cricket world eagerly anticipates his future contributions both on and off the field, as he navigates this new chapter in his illustrious career.