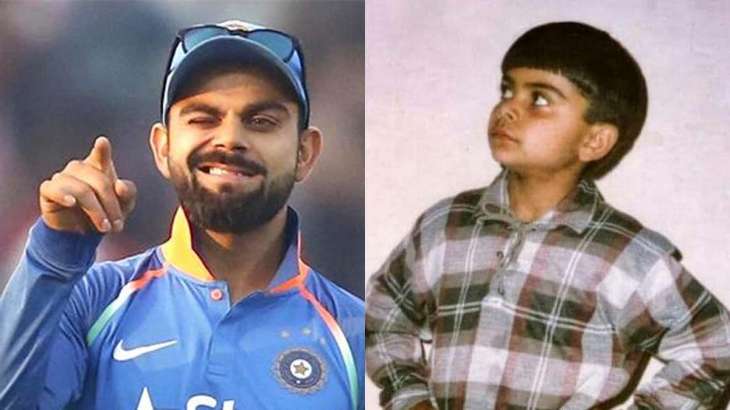 NEW DELHI – Indian cricket sensation Virat Kohli is currently making headlines for his outstanding performance in the Indian Premier League (IPL) 2023, where he has already notched up three half-centuries in four matches for Royal Challengers Bangalore (RCB). This comes after Kohli's remarkable century against Afghanistan in the T20 Asia Cup last year, signaling a return to form after a challenging period in his career.
In a recent interview with former India cricketer Robin Uthappa on Jio Cinema, Kohli candidly discussed his struggle with mental wellbeing and the pressure of constant expectations. He revealed that during his challenging phase, he was willing to accept the possibility of playing his last month of competitive cricket.
Kohli explained that many people focused on technical issues, but he believed his struggles were rooted in mental challenges. "When you are not right mentally, you are all over the place," he said. He emphasized that after taking a break and coming back with a fresh mindset, his game improved without making any significant technical adjustments.
The former RCB skipper went on to share how the pressure of needing to justify his presence on the field weighed heavily on him. He felt burdened by the expectations of fans around the world who wanted him to score a century for their enjoyment. Kohli eventually reached a point where he decided to live life on his own terms, even if it meant the end of his cricketing journey.
Kohli's introspection and determination have paid off, as evidenced by his recent achievements, including his 75th international century and 28th Test century on March 12. The cricket star's journey serves as a powerful reminder of the importance of mental resilience in sports and beyond.