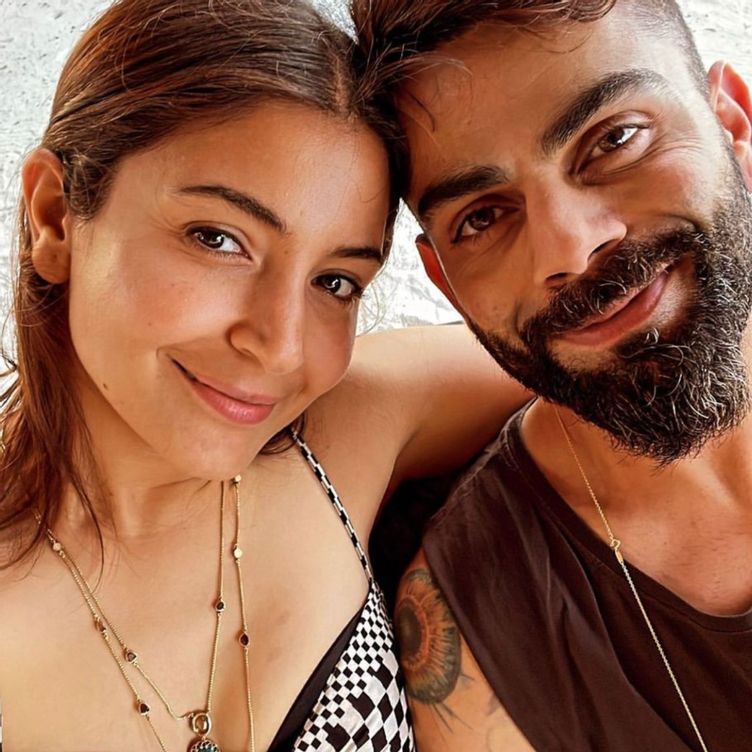 In a recent interview, Indian cricket legend Virat Kohli opened up about his first meeting with Bollywood actress Anushka Sharma, sharing the hilarious and heartwarming details of their early interactions before becoming the power couple known as 'Virushka.'
During the interview, Kohli revealed that he was "super nervous" when he first met Sharma. "I was shivering," he confessed, adding that he even attempted to break the ice with a pretentious joke that failed to amuse Anushka. However, despite the initial awkwardness, the pair found themselves drawn to each other.
The cricket star also spoke about an awkward text message he sent to Sharma before they started dating. "I thought I was dating her," he admitted, revealing that he sent a message saying he was going shopping and would buy her something. Anushka's response was a simple "What?" which left Kohli embarrassed, yet the exchange marked the beginning of their relationship.
As the couple's love story progressed, they continued to support each other's careers, with Kohli attending Anushka's film premieres and the actress cheering for her beau at his cricket matches. The couple eventually tied the knot in 2017 in a private ceremony in Italy, surrounded by close friends and family.
Today, Virat Kohli and Anushka Sharma are one of India's most beloved couples, adored by fans for their chemistry, both on and off the field. Their journey, from a nervous first encounter to becoming 'Virushka,' stands as a testament to the power of love and the beauty of finding your perfect match.