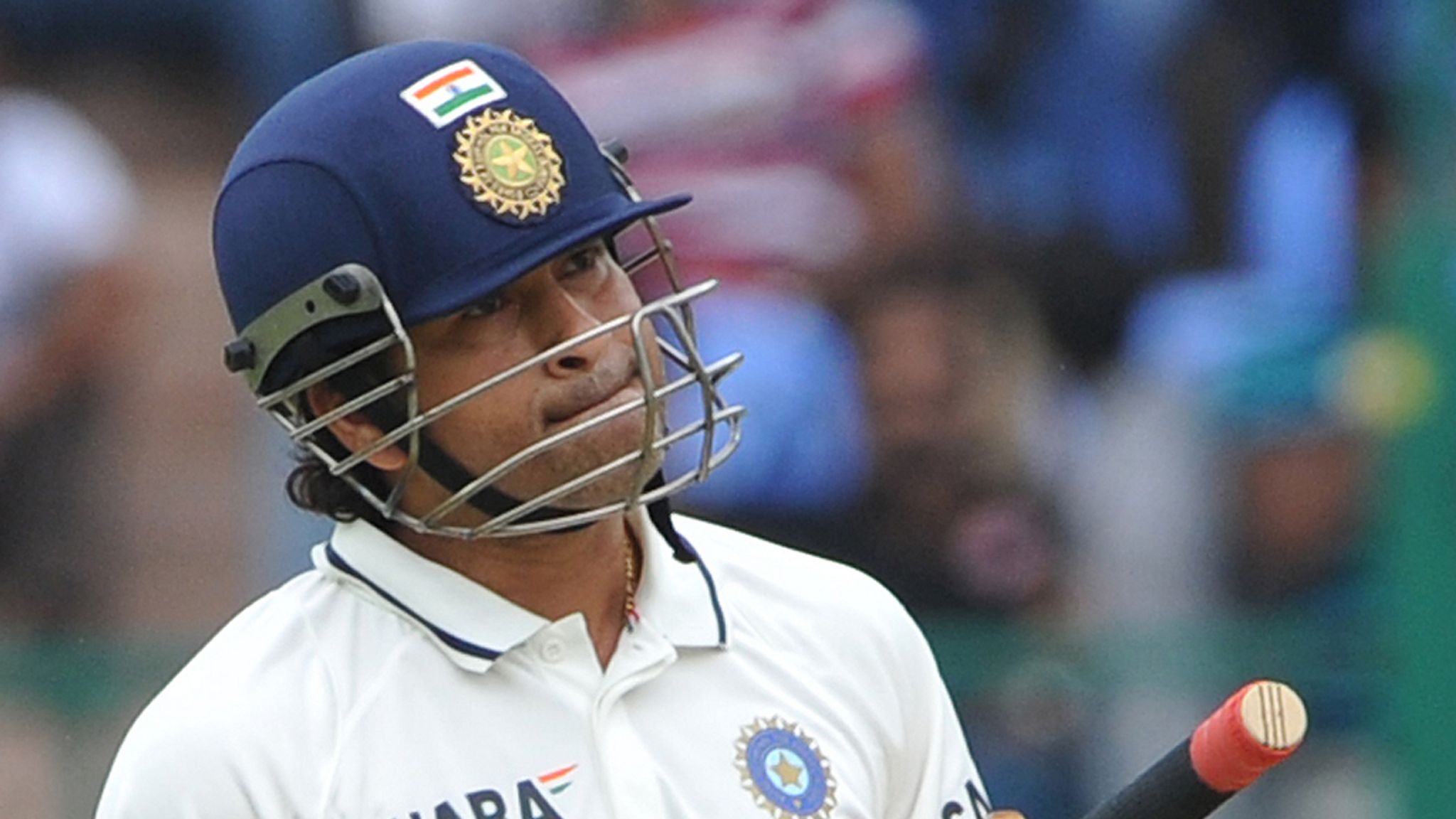 When Sachin Tendulkar first stepped onto the cricket field in 1989, the sporting landscape was vastly different. Back then, cricketers were allowed to fail without judgment. However, Tendulkar's meteoric rise transformed cricket into a burning passion, and India's fascination with his record-breaking batting soon became an obsession.
As Tendulkar's career soared, so did the pressure of expectations. In an interview with ABC Australia's documentary 'Bradman and Tendulkar – the untold story of two of cricket's giants,' former India coach Ravi Shastri spoke candidly about the unique challenges Tendulkar faced.
"Every time he went out, you know, the entire nation would sit up and watch. When is he going to get a hundred? They treated it as his failure if he didn't. I know he might have felt very lonely at times. When you reach those heights, it can be a very lonely place to be because you are the only one there who understands what's happening," said Shastri.
Tendulkar's prodigious talent was evident from the start. At just 16, he made his international debut and quickly established himself as a force to be reckoned with. Shastri, a teammate during Tendulkar's early years, recalls witnessing the young player's tenacity and drive.
"By the time he was 16, he might have played more matches than any 22-23 year-old. When he played his first Test, he was in overdrive already. And then to go and play the pace attack like that – Imran, Wasim, Waqar – he just battled through," Shastri mentioned.
Tendulkar's journey from child prodigy to one of the greatest batters in history is a testament to his incredible talent, perseverance, and grit. As he went on to dominate bowling attacks and rack up centuries, it was clear that Tendulkar was in a league of his own. And although he faced immense pressure from a nation of adoring fans, he continued to defy expectations and solidify his status as a cricketing icon.
In the words of Ravi Shastri, "That's when I first saw greatness from 22 yards…This is where he's moving from Tendulkar towards Bradman."