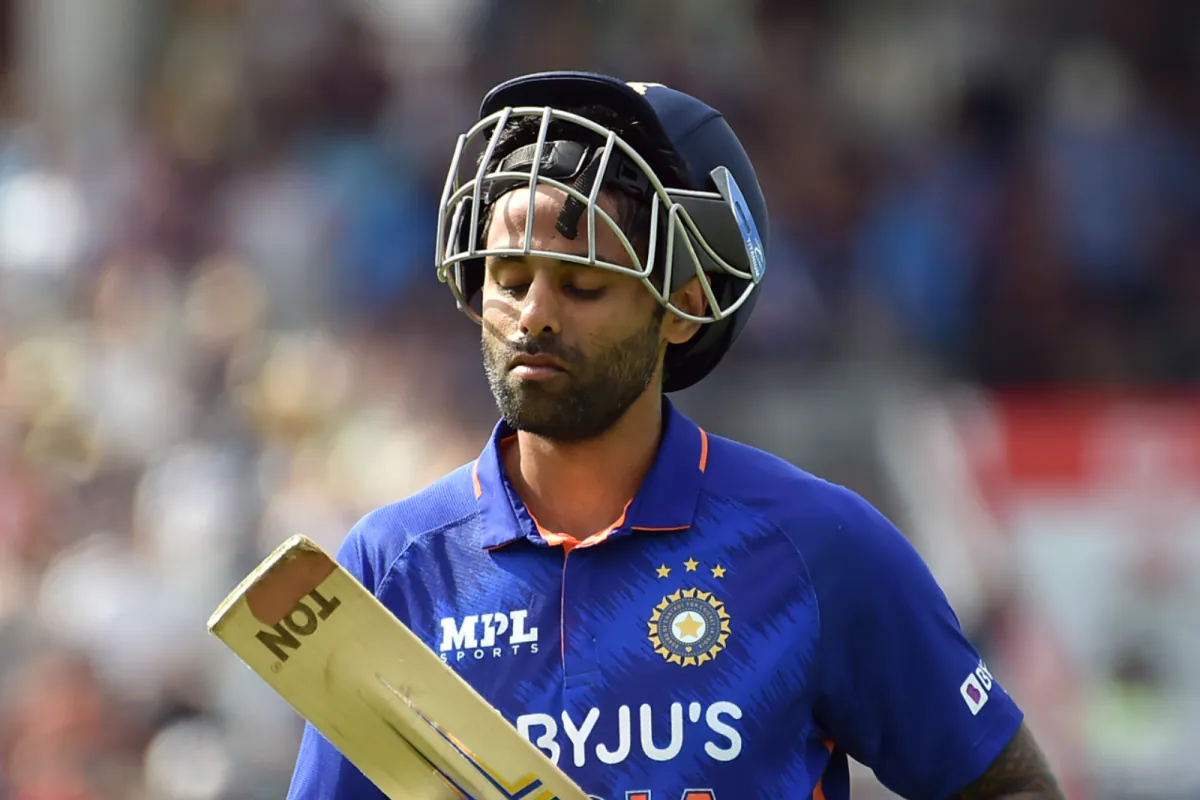 In a display that has left fans and pundits dumbfounded, Indian middle-order batsman Suryakumar Yadav has entered the annals of cricketing history with a dubious distinction. Yadav now holds the unwanted record of becoming the first Indian, and only the second in the world, to have registered three consecutive golden ducks in One Day Internationals (ODIs).
The middle-order batsman joined an unfortunate list, led by Indian cricket legend Sunil Gavaskar, who had three ducks in three straight ODIs in 1974. However, Yadav's record is particularly disheartening, as all his dismissals came on the very first ball he faced in each match of the ODI series against Australia.
As a result, Suryakumar Yadav has been brutally trolled on social media, with netizens referring to him as "Shunya Kumar" and a flurry of memes flooding the internet. Despite his exceptional performances in the Indian Premier League (IPL) and is compared to AB de Villiers by some, Yadav's recent form has led to calls for Sanju Samson's inclusion in the Indian ODI team.
Indian skipper Rohit Sharma expressed his disappointment and called it "really unfortunate" that Yadav only got to play three balls in the entire series. The Indian team will now have to reassess their middle-order options in the lead-up to the World Cup.
While Suryakumar Yadav will undoubtedly want to put this horror series behind him, his record-breaking hat-trick of golden ducks will remain etched in cricket history. The Indian team and fans alike will hope that he can bounce back from this setback and regain his match-winning form in future outings.