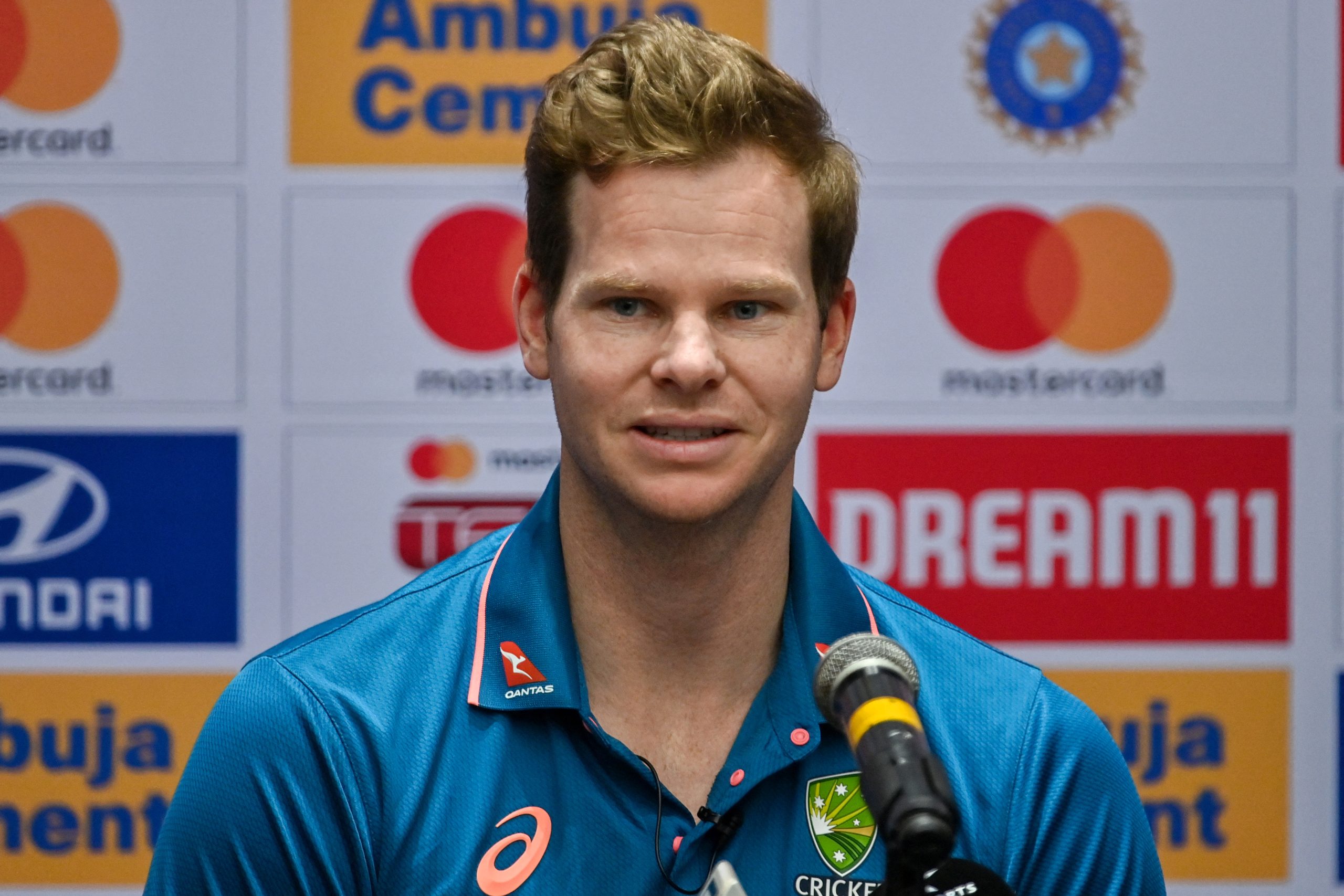 Former Australian cricket team captain Steve Smith will trade his bat for a microphone, making his debut as a commentator at the highly anticipated Indian Premier League (IPL) 2023. The announcement was made by the tournament's broadcaster, Star Sports, confirming Smith's new role as a commentator.
A Star-Studded Expert Panel
The 16th edition of the cash-rich Twenty20 competition kicks off on Friday in Ahmedabad, with 10 teams and numerous international stars participating in the eight-week event. Smith will be joining Star Sports' already impressive roster of panelists, sharing his invaluable insights and expertise throughout the tournament.
In a statement released by Star Sports, they expressed their excitement about having Smith on board: "Steve Smith has joined the expert panel for the marquee tournament. Smith will be making his broadcast debut with Star Sports, adding his invaluable insights and expertise to Star Sports' already impressive roster of panelists."
Smith's Teaser Video Fuels Speculation
Smith, aged 33, announced his return to the IPL on Twitter on Monday, sharing a teaser video with the caption: "Namaste, India. I've got some exciting news for you: I'm joining IPL 2023." This post fueled speculation that Smith might be returning to the tournament as a player.
Social media users found humor in Smith's 15-second video, during which he didn't blink. One Twitter user jokingly commented, "DON'T blink if you're being held at gunpoint." Another advised Smith to use his bat rather than the microphone during his Indian return.
Smith's IPL History
Smith last played for the Delhi Capitals in the lucrative IPL in 2021 before going unsold in the auction for the following season. The star batsman opted out of this season's mini-auction in December but can be picked up as an injury replacement by any team. Smith recently led Australia in two Tests and three one-day internationals in India.