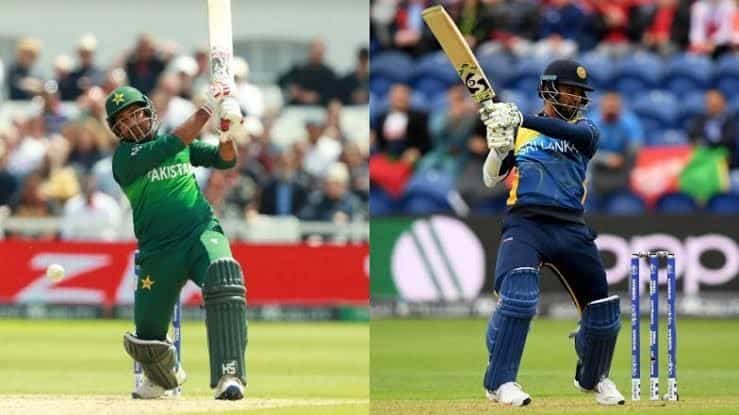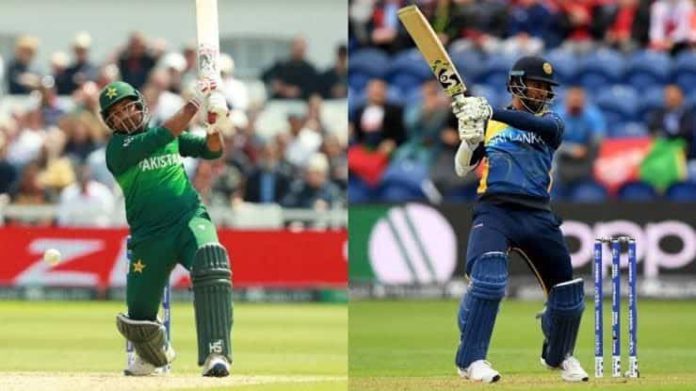 In the World Cup 11th match, Sri Lanka will face Pakistan in Bristol on Friday. Both teams will face face-to-face after 36 years in the World Cup on England ground. The last match in Sri Lanka-Pakistan was in Headingley in 1983. Then Pakistan won the match by 11 runs. The Sri Lankan team has failed to win against Pakistan in the last 6 matches. She got her last win in 2015. Then he defeated Pakistan by 165 runs.
In England, 4 teams have played between the two teams so far. The Sri Lankan team never won During the Champions Trophy last season in 2017, both teams were face-to-face here. Then Pakistan won by three wickets.
Sri Lanka v / s Australia head to head
A total of 153 ODIs have been played between the two teams so far. In these, Pakistan won 90 Sri Lanka won 58 matches. Tie a match At the same time, there were no results in 4 bouts. There are 7 competitions between the two teams in the World Cup so far. Pakistan only won all.
Weather and Pitch Reports: Cloudy throughout the day The temperature will be between 13 and 16 degree Celsius. There is a possibility of rain during the match. It would be easy to bat later on this pitch. Only seven times out of 17, the batting team has won. In the last two matches, the runner-up team became the winner.