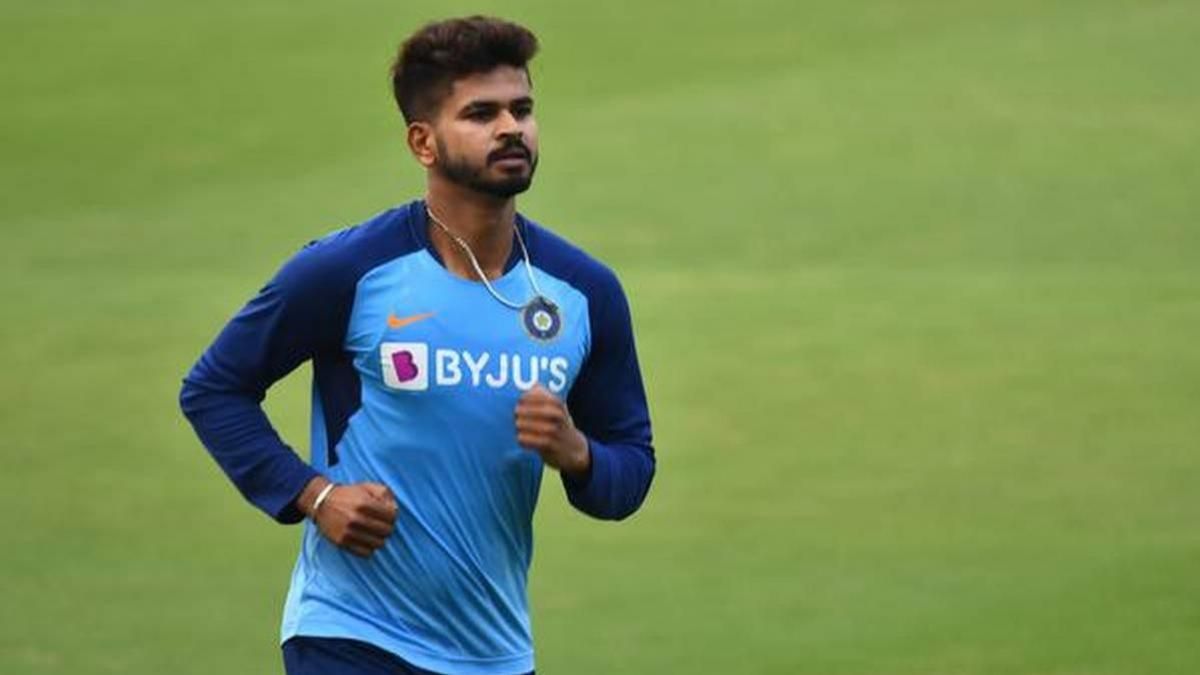 In a major setback for the Indian cricket team, middle-order batsman Shreyas Iyer has been ruled out of the upcoming One-Day International (ODI) series against Australia due to a recurring back injury. The news was confirmed by Team India's fielding coach, T Dilip, during a press conference earlier today.
Iyer, who has been an integral part of the team's middle order, sustained the injury during the recently concluded series against Sri Lanka. Despite initial hopes that he would recover in time for the Australia series, it has now become clear that the 28-year-old batsman needs more time to recuperate.
"The medical team has been closely monitoring Shreyas's condition, and it's been decided that he should not risk aggravating his injury. We will be reassessing his progress periodically, but for now, he will be out of the ODI series against Australia," T Dilip said.
This development has also raised concerns over Iyer's participation in the upcoming season of the Indian Premier League (IPL) 2023. The talented batsman is an essential asset to his franchise, and his absence could potentially impact their performance. While the final call on his participation in the IPL will be taken in due course, it is likely that Iyer may miss a significant portion of the tournament.
As Team India prepares for the ODI series against Australia, the selectors will be looking for a suitable replacement to fill the void left by Iyer's absence. Several promising candidates, including some from the domestic circuit, are being considered to bolster the team's middle-order batting lineup.
The India-Australia ODI series is scheduled to commence later this month, with both teams looking to secure crucial points in the ICC Men's Cricket World Cup Super League standings. The series promises to be a thrilling contest between the two cricketing giants, with India aiming to capitalize on their recent winning momentum and Australia seeking redemption after a disappointing performance in the Ashes.
Stay tuned for more updates on the India-Australia ODI series and Shreyas Iyer's recovery as the situation unfolds.