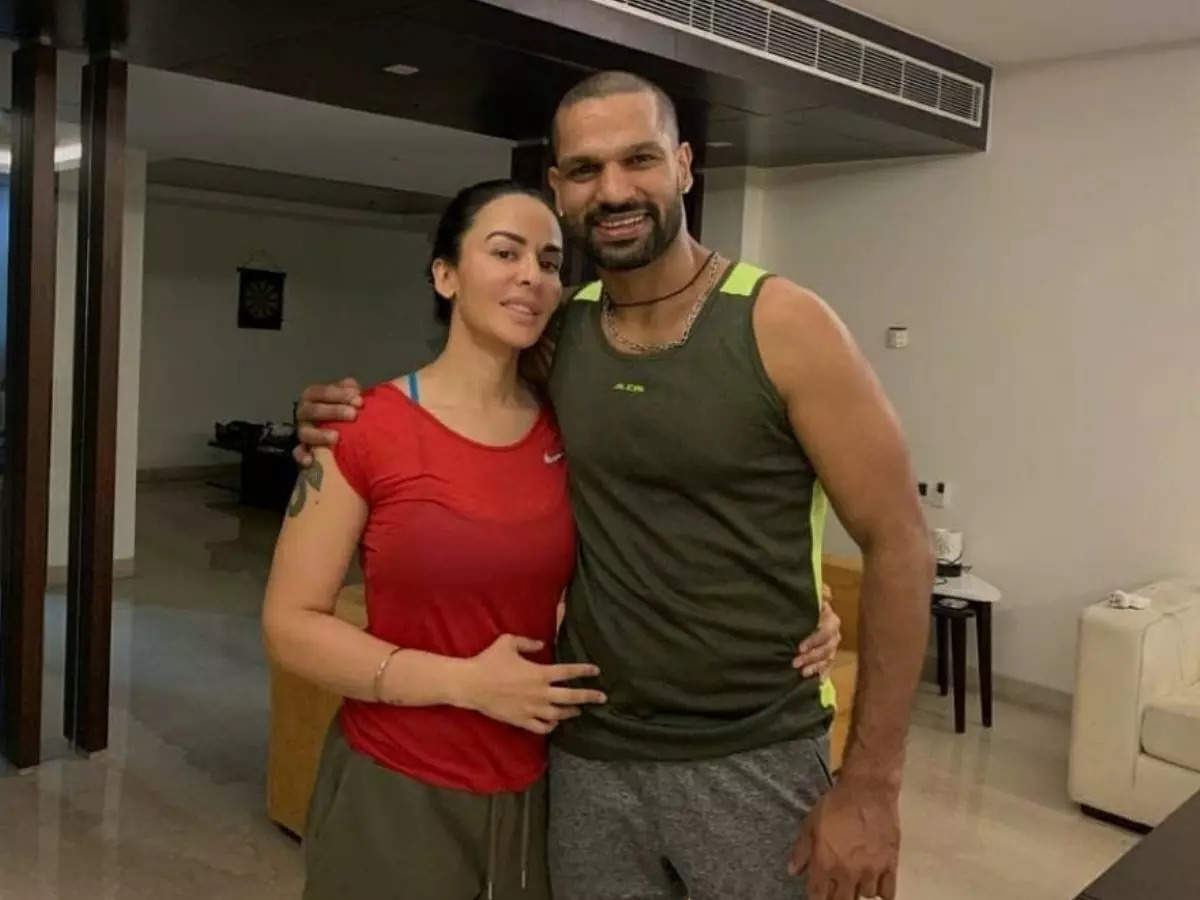 Indian cricketer Shikhar Dhawan has recently revealed an interesting story from his teenage years when he got tested for HIV after a tattoo experience. The incident took place when Dhawan was just 14-15 years old, during a trip to Manali, a popular tourist destination in India.
According to Dhawan, he and his friends decided to get tattoos while in Manali. However, after returning from the trip, Dhawan's father expressed concerns about the safety of the tattoo process, as the same needle might have been used on multiple clients. Dhawan's father urged him to get an HIV test as a precautionary measure.
In a candid conversation, Dhawan shared that he was initially scared but agreed to take the test. The results came back negative, much to the relief of Dhawan and his family. The cricketer has since been an advocate for safety and awareness regarding tattoos and the importance of taking necessary precautions.
Dhawan's experience highlights the need for increased awareness and education about the risks involved in tattooing and the potential transmission of infections if proper safety measures are not followed. The story serves as a reminder for people to prioritize their health and well-being when considering body art.
The Indian cricketer, known for his powerful batting skills, continues to make headlines with his impressive performances on the field. With this personal story, Dhawan has not only given fans a glimpse into his life but also used his platform to spread awareness about an important issue.