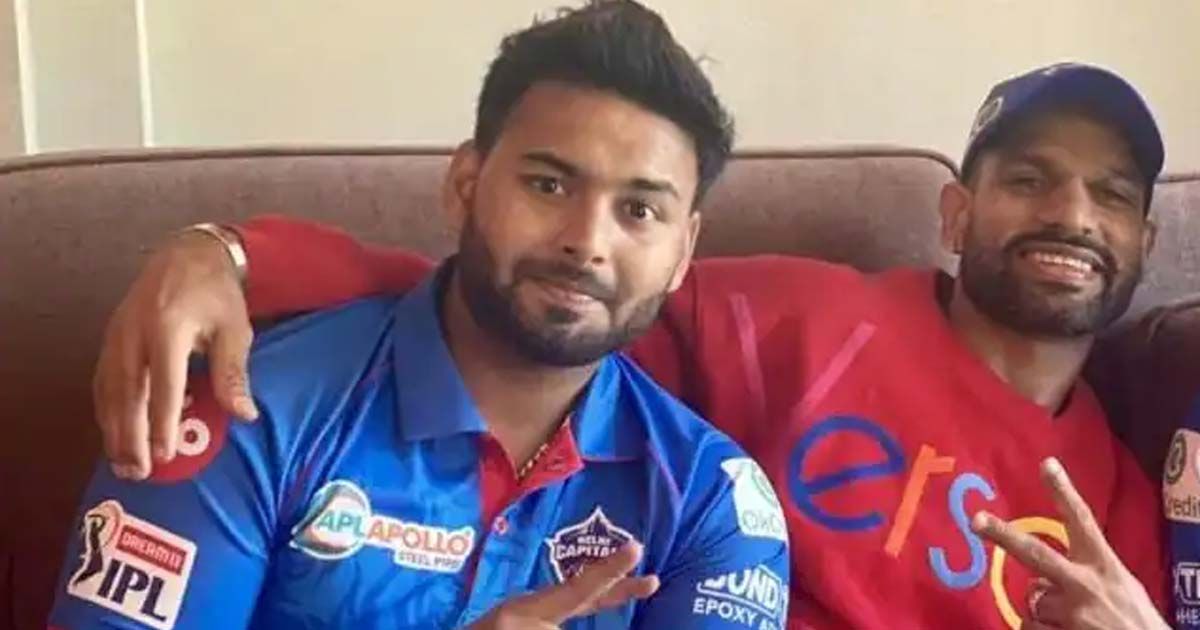 Indian cricketer Shikhar Dhawan has finally opened up about the viral video in which he is seen telling fellow cricketer Rishabh Pant to drive carefully. The video, which has gained widespread attention, shows Dhawan advising Pant not to overspeed while driving. The cricketer recently clarified his intentions behind the video, stating that it was genuine advice and not a joke.
In an interview with the sports website Sportskeeda, Dhawan explained the context of the viral video. "I had seen him (Pant) drive once and felt it was important to give him some advice on safe driving. It was genuine advice, and I didn't expect it to go viral like this," Dhawan said.
The video, which initially surfaced on the website BeThive, shows Dhawan and Pant engaged in a conversation about road safety. In the video, Dhawan can be heard saying, "Don't overspeed, okay? I've seen you drive once, so drive carefully." Pant responds with a nod, acknowledging his teammate's concern.
Dhawan also expressed the importance of road safety and urged everyone to follow traffic rules.