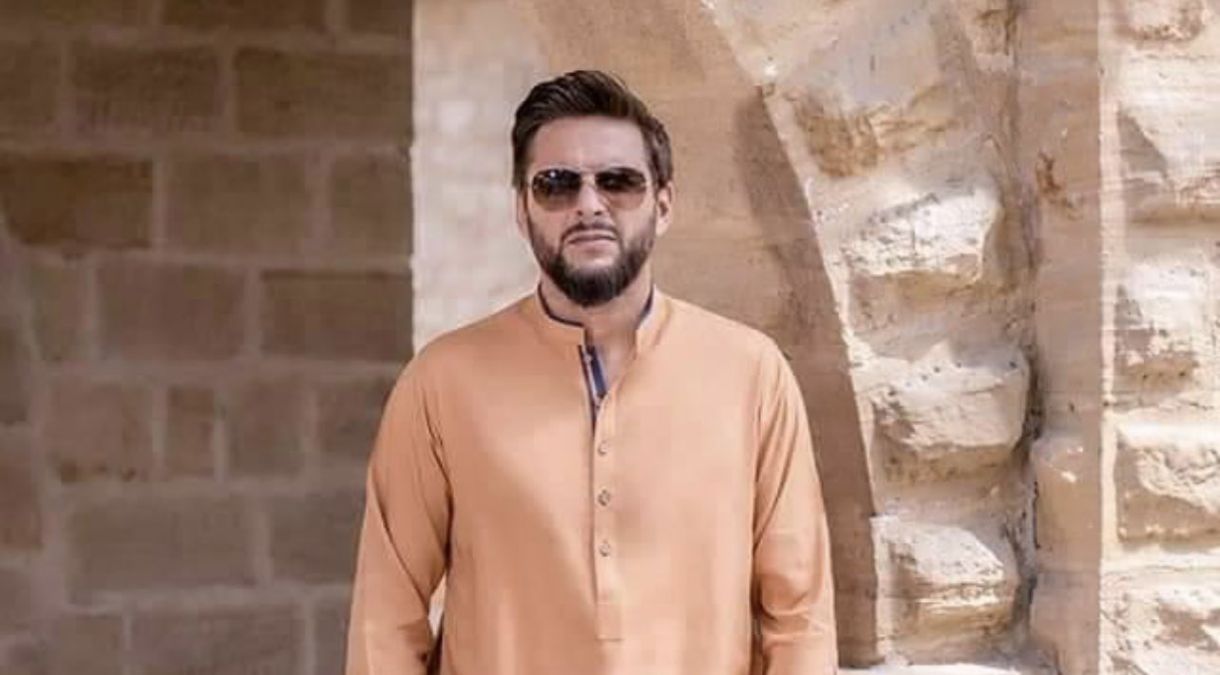 In a recent statement, former Pakistan cricket team captain Shahid Afridi disclosed that an Indian had threatened the Pakistani cricket team, but they still participated in the Asia Cup. The revelation comes amid an ongoing row between the cricketing nations.
Afridi took to Twitter to voice his thoughts on the matter. "An Indian had threatened Pakistan team, but we still came. We have always stood for peace and will continue to do so. We want to play cricket," he tweeted.
The ongoing row between India and Pakistan began when the Asian Cricket Council (ACC) announced that the Asia Cup 2023 would be held in Pakistan. However, the Board of Control for Cricket in India (BCCI) objected to the decision, citing security concerns for the Indian team.
In response to BCCI's concerns, the ACC decided to shift the tournament to a neutral venue. The change in venue has led to a heated debate between the cricket boards of both countries, with each side accusing the other of politicizing the sport.
Despite the tension, Afridi's statement highlights the Pakistani team's commitment to playing cricket and promoting peace. His tweet has garnered a mixed response from fans and cricket enthusiasts, with some expressing their support for the Pakistani team, while others question the veracity of Afridi's claim.
The Asia Cup is a prestigious tournament featuring the top cricketing nations from the continent. It is scheduled to take place in 2023, with the participating teams expected to be India, Pakistan, Sri Lanka, Bangladesh, Afghanistan, and a sixth team determined through a qualifier. The final decision on the venue for the Asia Cup is yet to be made.
As the Asia Cup row unfolds, cricket fans around the world hope that the sport's governing bodies will resolve the issue amicably and allow the teams to focus on the game they love.