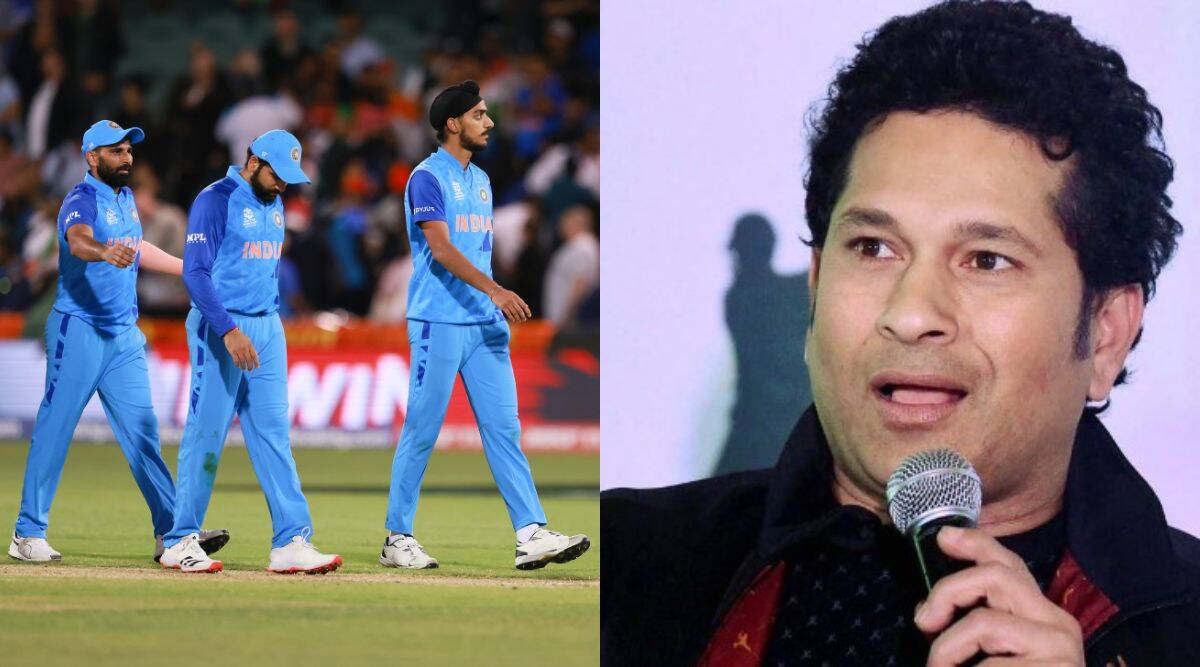 Legendary Indian cricketer Sachin Tendulkar has expressed concern about the predictability and boredom surrounding One-Day International (ODI) cricket. In a recent interview, the 'Master Blaster' emphasized the need for innovative changes to rekindle interest in the 50-over format.
Tendulkar, who has played 463 ODIs and scored over 18,000 runs in the format, believes that the current rules and structure of the game have led to a lack of excitement among fans. He urged the International Cricket Council (ICC) and other stakeholders to consider implementing changes to keep the audience engaged.
While the specifics of Tendulkar's proposed changes were not detailed in the sources, the cricket legend's call for innovation highlights the need for the sport's governing bodies to address the growing sentiment of boredom among fans. With the increasing popularity of fast-paced Twenty20 (T20) cricket, it is crucial for ODI cricket to remain relevant and appealing to fans around the world.
As the game of cricket continues to evolve, Tendulkar's suggestions may be instrumental in shaping the future of ODI cricket. It remains to be seen how the ICC and other stakeholders will respond to this call for change from one of the sport's greatest ambassadors.