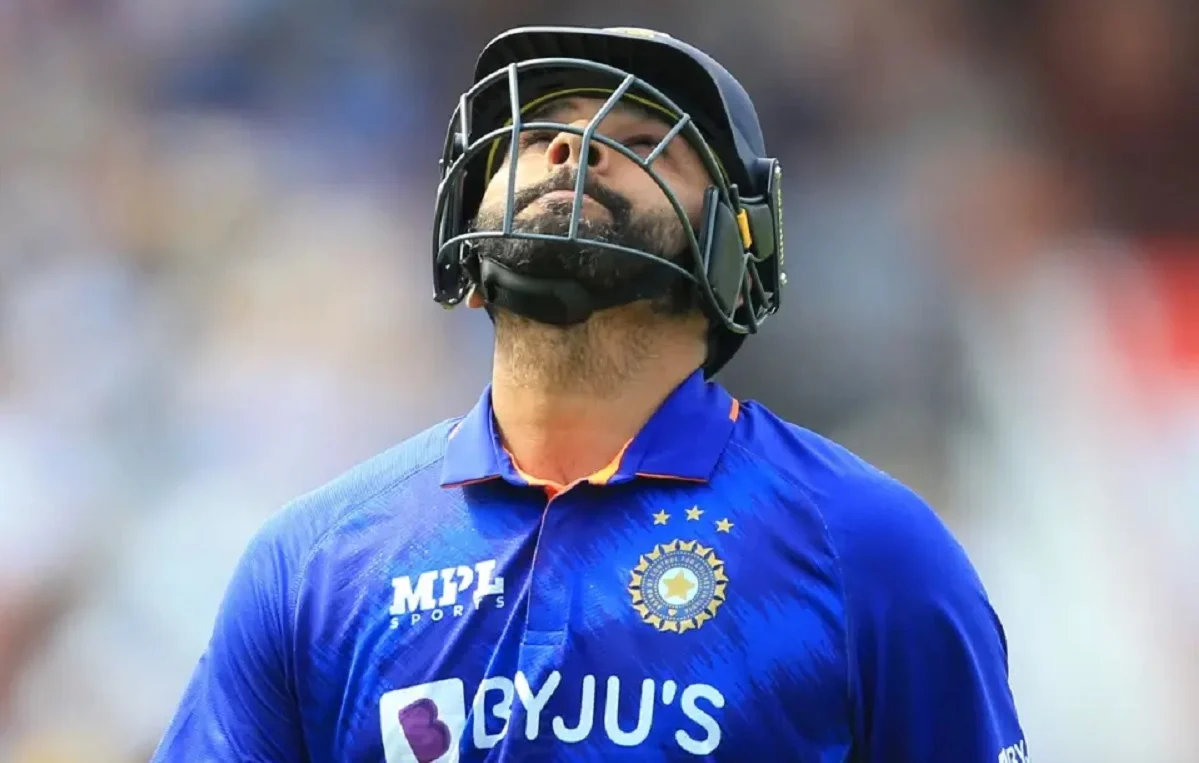 In the aftermath of a stunning 10-wicket loss to Australia in the 2nd One-Day International (ODI) at Vizag, Indian cricket team captain Rohit Sharma has been candid in his assessment of his team's performance. Sharma, known for his frankness, minced no words in expressing his disappointment with both the batting and bowling efforts on display.
The Indian team was bowled out for a meager 117, a total which the Australian team chased down with ease in just 22.2 overs. Sharma admitted that the pitch at Vizag was not as challenging as the team's performance made it seem, stating, "By no means was it a 117 pitch." He acknowledged that the batting line-up should have put up a more competitive total.
Rohit Sharma also expressed concern about the bowling attack, which failed to make any dent in the Australian innings. The Indian bowlers were unable to break the opening partnership of David Warner and Aaron Finch, who scored 66 and 52 runs respectively. Sharma emphasized that the team needs to work on their bowling strategies in order to bounce back and level the series.
The Indian captain's brutal assessment of the team's performance highlights his commitment to improvement and his unwillingness to sugarcoat shortcomings. Fans and followers of Indian cricket will be eager to see if Sharma's candor can lead to a resurgence in form for Team India in the upcoming matches.
With the series now poised at 1-1, the third and final ODI will be a high-stakes encounter as both teams look to clinch victory. It remains to be seen if Rohit Sharma and his men can rise to the occasion and deliver a performance that can restore their fans' faith in the team's abilities.