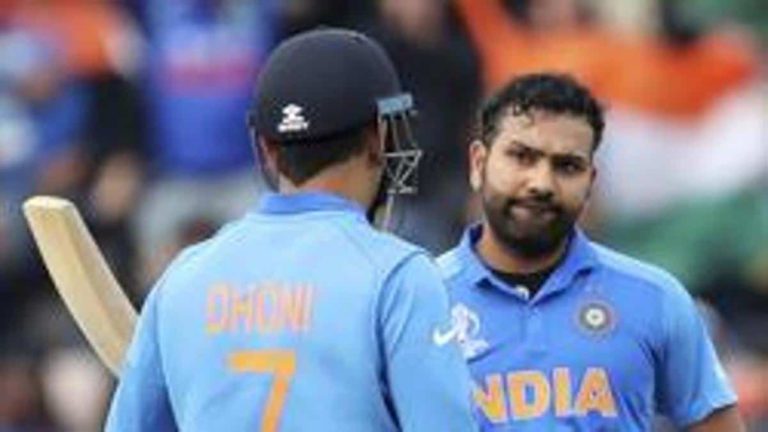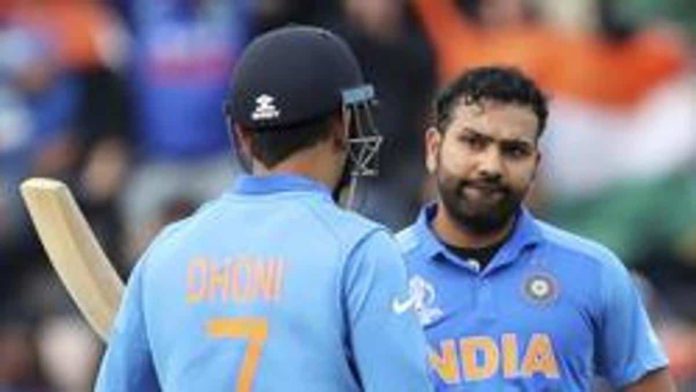 Rohit Sharma has actively supported the issues raised by 16-year-old Greta Thunberg at the United Nations Climate Conference. This opener of Team India also called this young climate activist an inspiration.
After listening to Greta's speech, Rohit shared his thoughts on Twitter. Greta, who hails from Sweden, warned global leaders at the climate conference. On climate change, she had said – I should be in school at this time, but due to the severity of the situation, she has stood on this platform.
After listening to Greta's speech, Rohit made a tweet. Said, "Leaving the saving of our planet to our children is utterly unfair. @GretaThunberg, you're an inspiration. There are no excuses now. We owe the future generations a safe planet. The time for change is now."
Rohit expressed his views in his tweet, tagging Greta. The young Thanburg has now become the face of a worldwide campaign against climate change. He also put forward the issue of global warming in a powerful manner. Rohit can be seen as an opener in the Test series against South Africa starting on 2 October.
Greta said in her speech, "If leaders around the world fail to cope with climate change, the younger generation will never forgive them." I should be in school at this time, but due to the severity of the situation, I am standing on this platform. You took away my childhood, my dreams with your hollow words. People are dying. The environment is collapsing. We are on the verge of mass destruction, and you are talking about money and economic development. How dare you do that? We have 30 years of scientific data in front of us, but political efforts and solutions to tackle the problem are nowhere to be seen. The younger generation is now beginning to understand the move of global leaders."