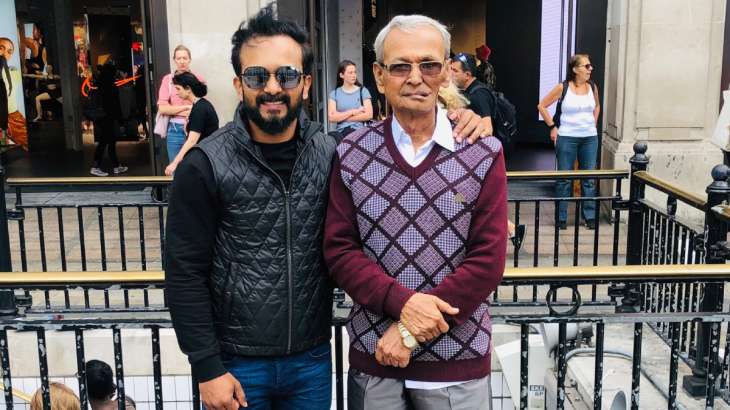 In a heartwarming turn of events, Indian cricketer Kedar Jadhav's father has been found safe after going missing from his Pune residence. The family was understandably distressed, and a search operation was immediately launched to locate him.
According to various sources, Kedar Jadhav's father had disappeared from his Pune home under unknown circumstances. The cricketer's family and local authorities had been working tirelessly to track down the missing man. The search operation proved successful, as Kedar's father was found a few hours later, much to the relief of his loved ones and the cricket community.
The reasons for his disappearance remain unclear, but the most important outcome is that he is now safe and back with his family. The Jadhavs have expressed their gratitude to the public and authorities for their support and assistance during this challenging time.
Kedar Jadhav, a seasoned cricketer, has represented India in various international matches and played an instrumental role in the team's successes. The news of his father's disappearance had shocked the cricketing world, with fans and fellow players offering their support and prayers for the family.
As this story comes to a close, it serves as a reminder of the importance of family and community support in difficult times. The Jadhav family can now breathe a sigh of relief and move forward together.
We wish the Jadhav family the best as they heal from this ordeal and hope for continued success for Kedar Jadhav on the cricket field.