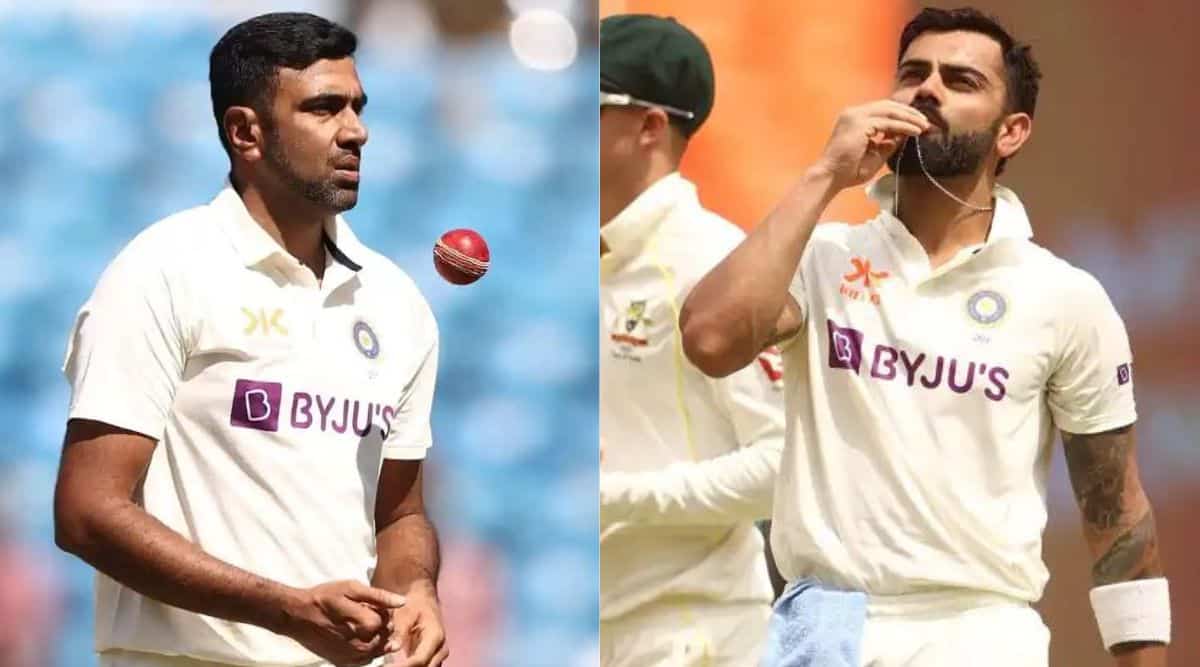 Indian cricketers Ravichandran Ashwin and Virat Kohli have made significant gains in the latest ICC Test rankings. Ashwin has become the No. 1 ranked Test bowler, while Kohli has climbed up 8 positions in the rankings. This article will delve into the details of their performances and how they have impacted the rankings.
Ashwin's Impressive Performance
Ravichandran Ashwin's rise to the top spot in the Test bowlers' rankings is largely due to his impressive performance in the recent India vs England Test series. In the four matches played, he took 32 wickets at an average of 14.71, which included three five-wicket hauls and one ten-wicket haul. This is the first time Ashwin has reached the top spot in the Test bowlers' rankings, and it's a testament to his consistent performance over the years.
Kohli's Rise Up the Rankings
Virat Kohli's climb up the Test rankings is noteworthy, as he has struggled for form in recent months. However, his performance in the fourth Test against England, where he scored 62 runs in the first innings, seems to have helped him gain some ground in the rankings. Kohli is now ranked at the 13th spot in the rankings, up from his previous 21st position. This is a positive sign for the Indian cricket team, as they will be heavily reliant on Kohli's performance in the upcoming matches.
The latest ICC Test rankings table shows that Ravichandran Ashwin is currently ranked as the No. 1 Test bowler, with 913 rating points. He is followed by Australia's Pat Cummins and New Zealand's Neil Wagner, who are ranked second and third, respectively. The top-ranked Test batsman is currently New Zealand's Kane Williamson, with 919 rating points. The table also shows the other Indian players who feature in the top 10 rankings, such as Jasprit Bumrah and Mohammed Shami, who are ranked 8th and 10th, respectively.
The Way Forward
Overall, it's been a good week for Indian cricket, with both Ashwin and Kohli making gains in the ICC Test rankings. However, the team will need to continue performing well if they hope to maintain their positions in the rankings. With several important Test matches coming up, including the World Test Championship final against New Zealand, India will need their star players to step up and deliver. It will be interesting to see how the ICC Test rankings evolve over the coming weeks and months.
The latest ICC Test rankings have been a positive development for Indian cricket, with Ravichandran Ashwin becoming the No. 1 ranked Test bowler and Virat Kohli climbing up the rankings. These rankings reflect the impressive performances of these players in recent matches, and it's a testament to their skill and hard work. As fans of Indian cricket, we can look forward to more exciting matches and performances from these players in the future.