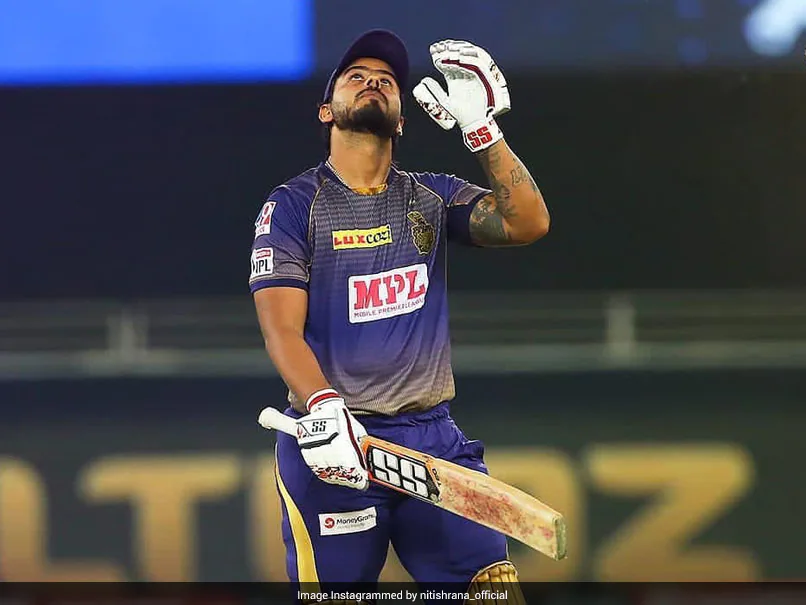 In the wake of Shreyas Iyer's back injury, Nitish Rana has been announced as the new captain of the Kolkata Knight Riders (KKR) for the 2023 Indian Premier League (IPL) season. Rana, who has been an integral part of the KKR team for several years, has shown immense potential and is now set to lead the two-time IPL champions.
Shreyas Iyer, the initial choice for KKR's captaincy, has been ruled out due to a back injury. His recovery is expected to take some time, necessitating the selection of a new captain. Rana's appointment has led to a split in the team's fan base, with some expressing concern over his lack of captaincy experience, while others are excited to see a fresh face take the helm.
Despite the mixed reactions, Nitish Rana is determined to rise to the challenge. In a recent interview, he stated, "I am not scared of the responsibility." Rana's confidence is backed by his impressive performance in previous IPL seasons, where he consistently showcased his skills as an all-rounder.
As KKR prepares for the upcoming IPL season, the team's management and coaches have expressed their full support for Rana's leadership. They believe that he has the ability to inspire and guide the team to victory.
The Kolkata Knight Riders, who have previously won the IPL title in 2012 and 2014, are looking forward to the new season with renewed enthusiasm under Rana's captaincy. With the competition heating up and the stakes higher than ever, Nitish Rana's role as captain will undoubtedly be crucial to the team's success in IPL 2023.
Will Nitish Rana's leadership steer KKR to their third IPL title? Only time will tell. Stay tuned for all the latest updates on the IPL 2023 season.