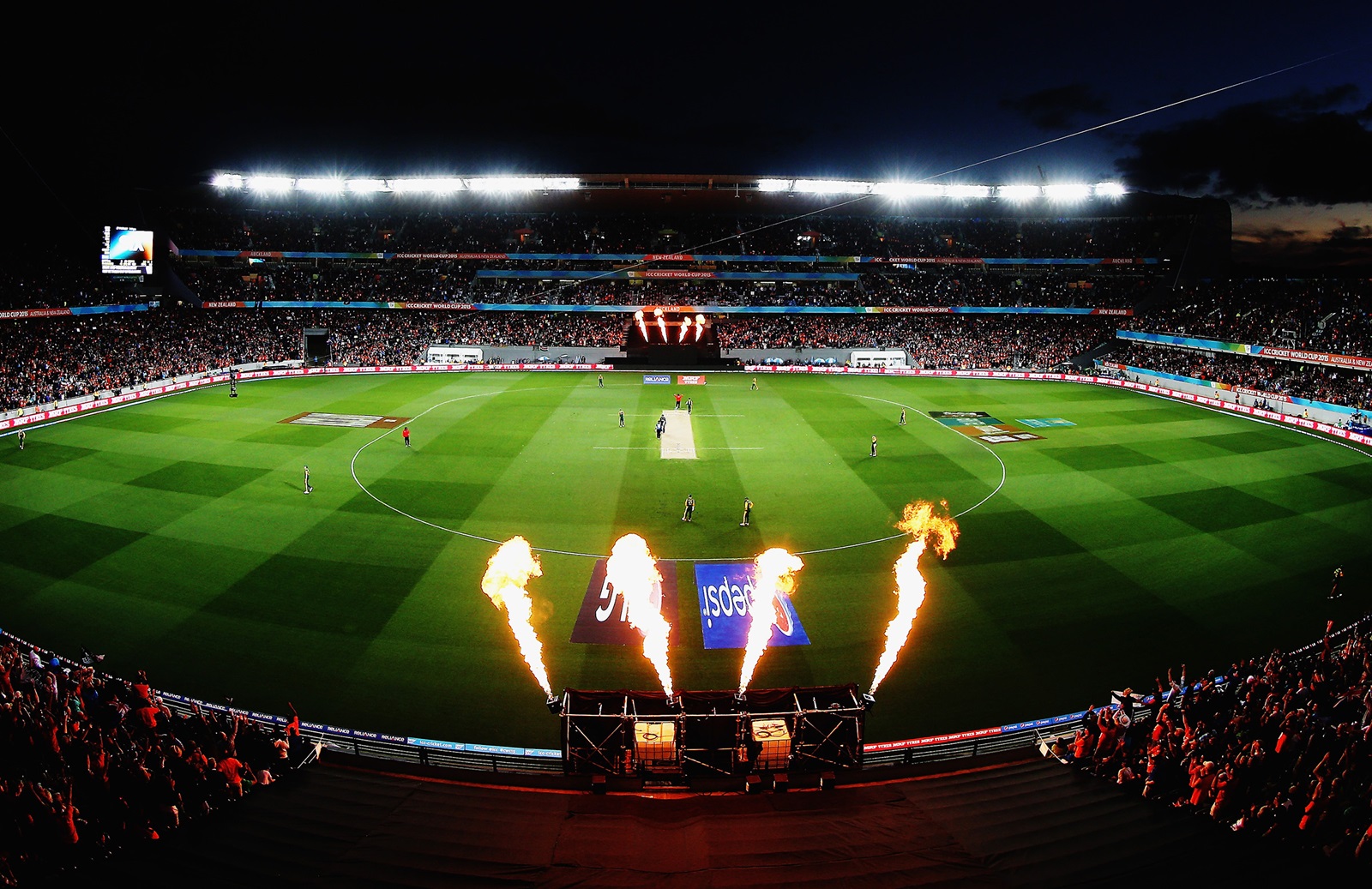 Noida is all set to welcome its first international cricket stadium, thanks to the Uttar Pradesh Cricket Association's (UPCA) recent approval of the project. The state-of-the-art stadium is expected to have a seating capacity of 35,000, making it a top-tier facility for hosting international cricket matches and other major sporting events.
The new stadium will be built on a 30-acre plot in the heart of the city and will be equipped with world-class amenities, including cutting-edge technology for broadcasting and digital media. It will also feature modern player facilities, such as dressing rooms, gymnasiums, and physiotherapy centers. The project aims to enhance the sports infrastructure in the region, drawing more international events to Noida and creating new opportunities for local talent.
Additionally, the construction of the international cricket stadium is anticipated to have a positive impact on the local economy. The stadium will attract tourists and sports enthusiasts from across the country and the world, boosting the hospitality and tourism sectors in the region. It is also expected to generate employment opportunities during the construction phase and in the ongoing operations once completed.
With the UPCA's green light, the project is expected to commence soon. Although no specific timeline has been provided for the completion of the stadium, it is evident that the city of Noida is poised for an exciting new era in sports and entertainment.
In conclusion, the upcoming 35,000-seater international cricket stadium in Noida promises to be a game-changer for the region. Not only will it elevate the city's sports infrastructure, but it will also contribute to the local economy by attracting tourists, generating employment, and fostering a vibrant sports culture. As Noida prepares to join the ranks of other major cities with world-class cricket facilities, fans and residents alike eagerly await the first ball to be bowled at this landmark venue.