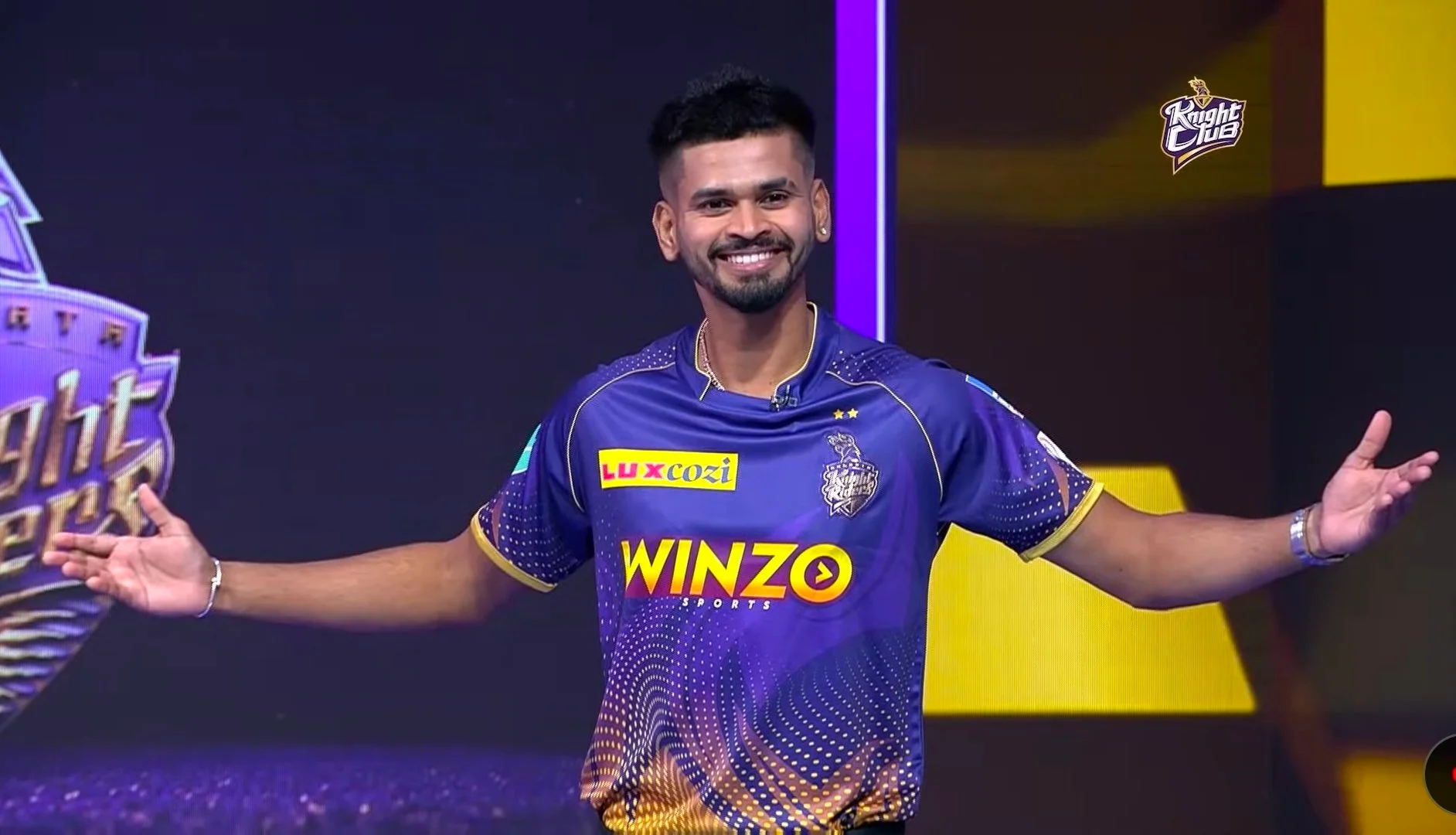 Kolkata Knight Riders (KKR) head coach Chandrakant Pandit is remaining optimistic that star player Shreyas Iyer will make a comeback in this year's Indian Premier League (IPL) despite his current back injury. In the meantime, KKR has officially named Nitish Rana as their captain for the upcoming season, starting on March 28.
Pandit expressed his confidence in Rana's ability to lead the team, citing his experience with KKR and strong domestic record. "We see who is capable. And Nitish is capable…We are confident with the decision," he said.
Having coached with great success in the domestic circuit, Pandit acknowledged the challenges ahead as he transitions to working with international-level players. "Challenges are everywhere," he noted. "This is also one, but it is a challenge of a different kind."
Rana, for his part, is eager to embrace his new role as KKR captain. "I have been playing a leadership role in this franchise for a few years. It's just that the tag is of a captain this time," he stated. "I thrive under pressure and I am embracing this new role."
Acknowledging the absence of Iyer's experience, Rana plans to lean on the senior overseas players in the squad for guidance. "Man-management is important here," he said. "We have a very experienced group. With that much experience, there is nothing for me to fear."
As the KKR team gears up for the IPL season, fans eagerly await updates on Iyer's condition and hope for his return. Until then, Rana and his squad are ready to face the challenge head-on.