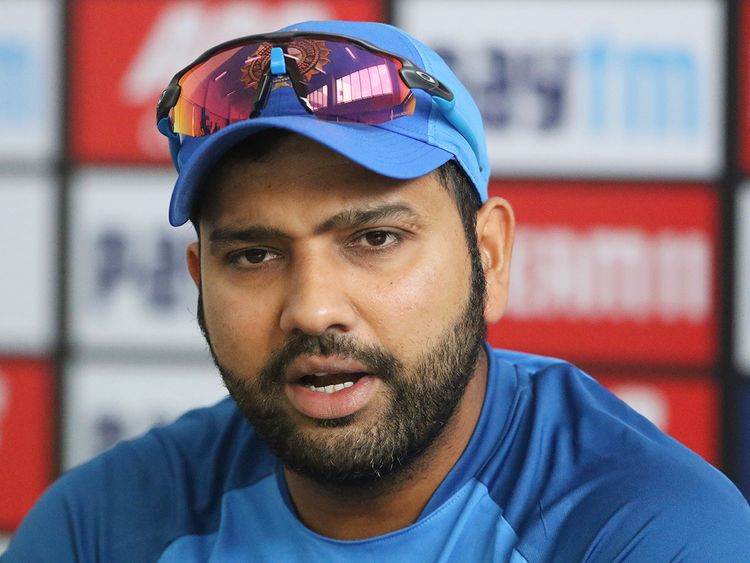 Mumbai Indians fans may have to prepare themselves for a few matches without their star opener and skipper Rohit Sharma in the upcoming IPL 2023 season. According to reports, Sharma may miss some matches due to personal reasons, and in his absence, the Mumbai Indians management has appointed Suryakumar Yadav as the stand-in skipper.
Sources close to the Mumbai Indians team management have revealed that Sharma will be unavailable for a few matches during the tournament due to personal commitments. However, it is yet to be confirmed how many matches Sharma will miss and which ones he will play.
In the absence of Sharma, the Mumbai Indians management has entrusted the leadership duties to Suryakumar Yadav. The 31-year-old right-handed batsman, who made his debut for the Indian cricket team in 2021, has been an integral part of the Mumbai Indians squad for the past few seasons.
Yadav is known for his aggressive batting style and his ability to score quick runs. He has scored 1,532 runs in 78 IPL matches, with a strike rate of 138.45. Yadav has also been in great form in the domestic circuit, scoring heavily in the recent Syed Mushtaq Ali Trophy.
The Mumbai Indians team management has full confidence in Yadav's leadership abilities, and they believe that he will lead the team effectively in Sharma's absence. Yadav will have the support of experienced players like Kieron Pollard, Hardik Pandya, and Jasprit Bumrah, who will all play a crucial role in the team's success.
The Mumbai Indians are the most successful team in the IPL history, having won the tournament a record five times. They will be looking to defend their title in the upcoming season, and the absence of Sharma may present a challenge for the team. However, with a strong squad and an able leader in Yadav, the Mumbai Indians will be confident of their chances.