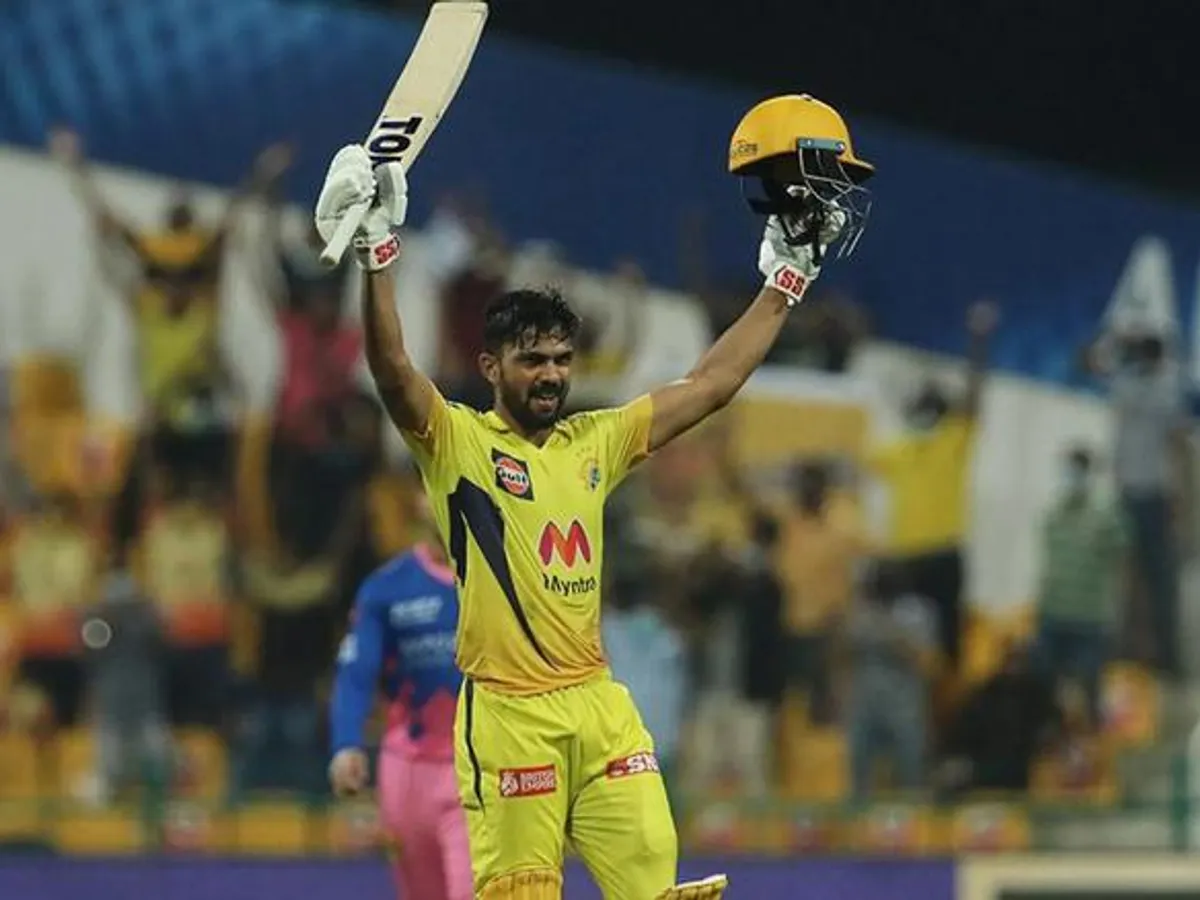 Chennai, India – Former Australian cricketer and current Chennai Super Kings (CSK) batting coach, Michael Hussey, expressed his confidence in Ruturaj Gaikwad's potential to succeed at the international level for India. Known for his own late entry into international cricket and subsequent success, Hussey believes Gaikwad's growth will be a testament to his talent and skill.
"Ruturaj has been way better than I was (at that age). There is absolutely no doubt in my mind that he can be very successful at the international level," said Hussey during an interaction.
Gaikwad, a prominent performer for CSK, has so far been unable to replicate his success for India in the nine T20Is and one ODI he has played. Hussey, however, insists that some players need more time to adapt and excel on the international stage.
"We should remember that it is an extremely difficult team to get into. And then he has got only a few chances and that can sometimes be tough. He may just take a little longer than some other player, but that is part of the journey. He has the skill and the mental understanding to succeed," added Hussey, who is also nicknamed "Mr. Cricket" for his consistent run-scoring ability.
Gaikwad's development into a quality opener for CSK has impressed Hussey, who praised his self-awareness and dedication to improvement. The young cricketer's classical cricket shots, combined with his newly-added power, have made him a dangerous batsman in the Indian Premier League (IPL).
"What makes Ruturaj special is his ability to hit good balls for boundaries," Hussey remarked.
Furthermore, Hussey touched upon the role of Ravindra Jadeja in CSK's batting lineup, emphasizing the importance of adaptability and flexibility for the team's middle-order players.
"In this team, it is about adaptability and flexibility. All of those middle-order players need to be flexible depending on the opposition and nature of the pitch," Hussey explained.
As Gaikwad continues his journey in the world of cricket, it remains to be seen if Hussey's faith in the young player's potential will come to fruition on the international stage.