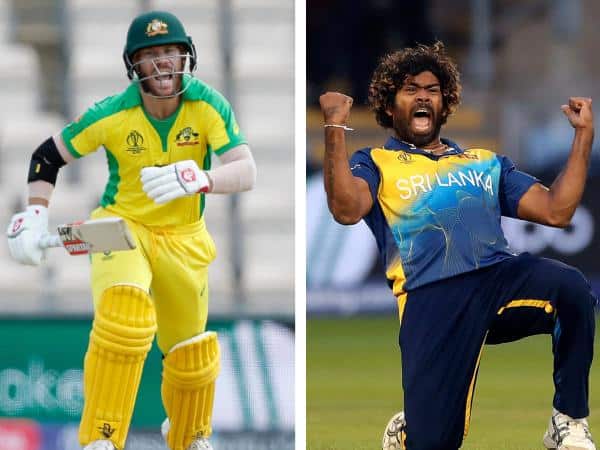 There will be two matches on Saturday in the World Cup. The tournament's 20th match will be played between Australia and Sri Lanka at London's Kennington Oval. At the same time, Afghanistan and South Africa teams will face face-to-face on Cardiff's Sofia Gardens. In the points table, Australia is third, Sri Lanka is fifth, South Africa is ninth, and Afghanistan is at the tenth position.
Sri Lanka and Australia teams will face face-to-face for the 11th time in the World Cup. The Sri Lankan team got the last win in the 1996 World Cup final against Kangaroos. After that he has lost five matches in a row. These include the final of the 2007 World Cup. In such a situation, Sri Lanka would like to break the defeat, but considering the recent form of both teams, Australia's advantage is huge.
Sri Lanka need to win
This tournament will be the fifth match in Sri Lanka. His two matches have been canceled due to rain. At the same time, in one, she won and lost in one. In order to stay in the semi-final race, it is necessary to win. On losing, the Sri Lankan team will have to win all four remaining matches. On the other hand, Australia has lost only one match so far. He defeated Afghanistan, the West Indies and Pakistan.
Australia v / s Sri Lanka: Head to Head
There were a total of 96 matches between the two teams so far. In Australia, 60 and Sri Lanka won 32 games. There were no results in four matches. If you talk about the bouts of both teams on the England ground, then there are two matches. Both of them made their names one by one. Australia won by 52 runs in the 1975 World Cup. At the same time, Sri Lanka won by 20 runs in 2013. Incidentally, the last two matches were played in the Oval only.