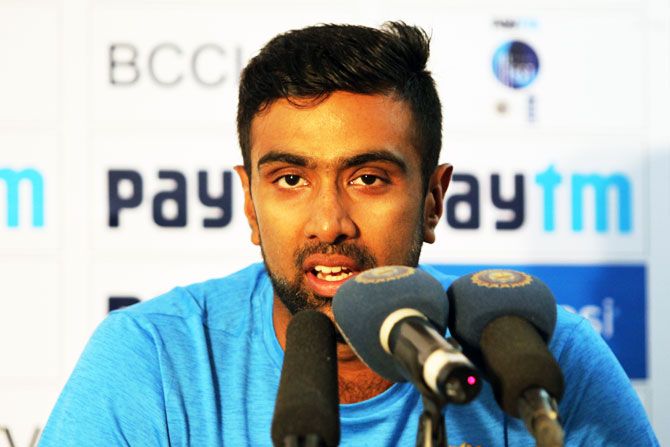 Indian batsman KL Rahul has silenced his critics with a powerful resurgence in ongoing India vs Australia One Day International (ODI) series. With his remarkable performance, Rahul has reclaimed his position as one of India's top ODI players. Teammate and off-spinner R Ashwin came to Rahul's defense, responding sharply to fans who questioned the batsman's form, and even likened him to cricket legends MS Dhoni and Yuvraj Singh.
Rahul's recent batting form had come under scrutiny, with fans and experts expressing concerns about his consistency. However, the batsman has responded in style, amassing runs and anchoring India's batting lineup throughout the series.
In a recent interview, R Ashwin addressed the concerns about Rahul's form. He said, "KL Rahul is a huge box office ODI cricketer. The only two people I can think of in that category are MS Dhoni and Yuvraj Singh." Ashwin's comments have drawn attention to Rahul's tremendous potential and his ability to match the performances of cricket's greatest ODI players.
India vs Australia series has witnessed a renewed KL Rahul, who now bats at the No. 5 position. His composure and ability to build partnerships have been instrumental in India's success in the series. Rahul's versatility and adaptability in different situations have made him a vital cog in the Indian cricket team.
R Ashwin's sharp response to fans questioning KL Rahul's form has reinforced the batsman's importance in the Indian cricket team. As the series progresses, fans and critics alike will be keen to see if Rahul can maintain his momentum and continue to make a significant impact for Team India.
With the Indian team rallying behind KL Rahul and R Ashwin's unwavering support, the stage is set for an exciting finish to India vs Australia ODI series. Will Rahul's resurgence be the catalyst for India's success in the series and beyond? Only time will tell.