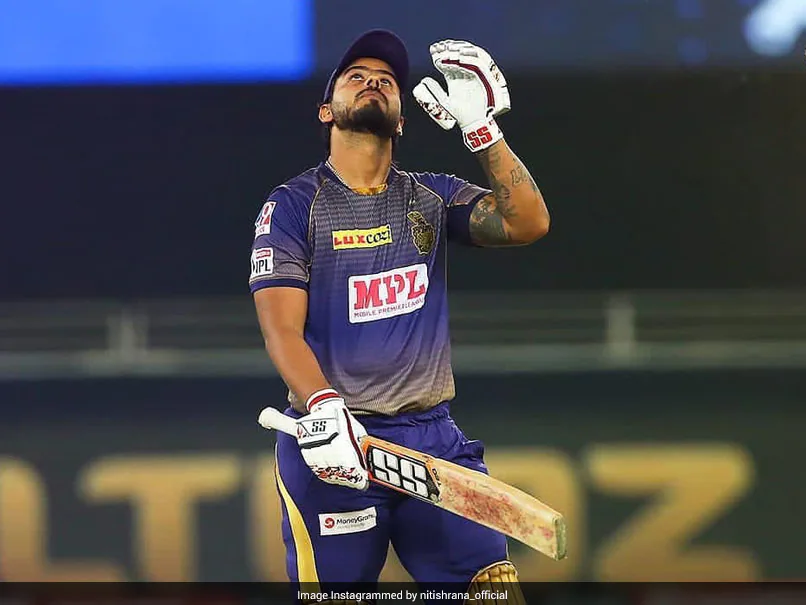 In a riveting 61st IPL face-off, the Kolkata Knight Riders (KKR) emerged victorious over the Chennai Super Kings (CSK) at Chennai on May 14, 2023. With an impressive chase, KKR clinched the match by 6 wickets, managing to achieve the target of 145 runs with 9 balls remaining.
CSK opened the batting, setting a competitive score of 144/6 in 20 overs. Notable performances came from Devon Conway, who scored 30 off 28 balls, and Shivam Dube, who remained unbeaten at 48 off 34 balls. The KKR bowlers were relentless, with Sunil Narine and Varun Chakravarthy both claiming two wickets each, ensuring a constant disruption in the CSK batting line-up.
KKR's chase started off shaky, losing early wickets courtesy of Deepak Chahar's exceptional bowling. Chahar claimed 3 scalps in just as many overs, causing an early stir in the KKR camp. However, Nitish Rana and Rinku Singh's strong partnership turned the tide. Rana, the captain, remained not out, scoring a commendable 57 off 44 balls. Singh, on the other hand, provided valuable support with his 54 off 43 balls.
In the wake of this thrilling encounter, the match was a testament to KKR's resilience and strategic gameplay. Despite early setbacks, the squad regrouped and shifted the momentum in their favor. Singh's half-century and Rana's determined leadership steered the team towards a much-deserved victory.
This win significantly enhances KKR's standing in the league, providing a substantial boost to their net run rate. The team now has a higher chance of advancing in the tournament, having secured 12 points from 13 matches.
Looking at the overall tournament standings, the Gujarat Titans (GT) lead the pack with 16 points from 12 matches, followed by CSK with 15 points from 13 games. As the league enters its final phase, each match becomes increasingly crucial, with the teams fighting tooth and nail for a spot in the playoffs.