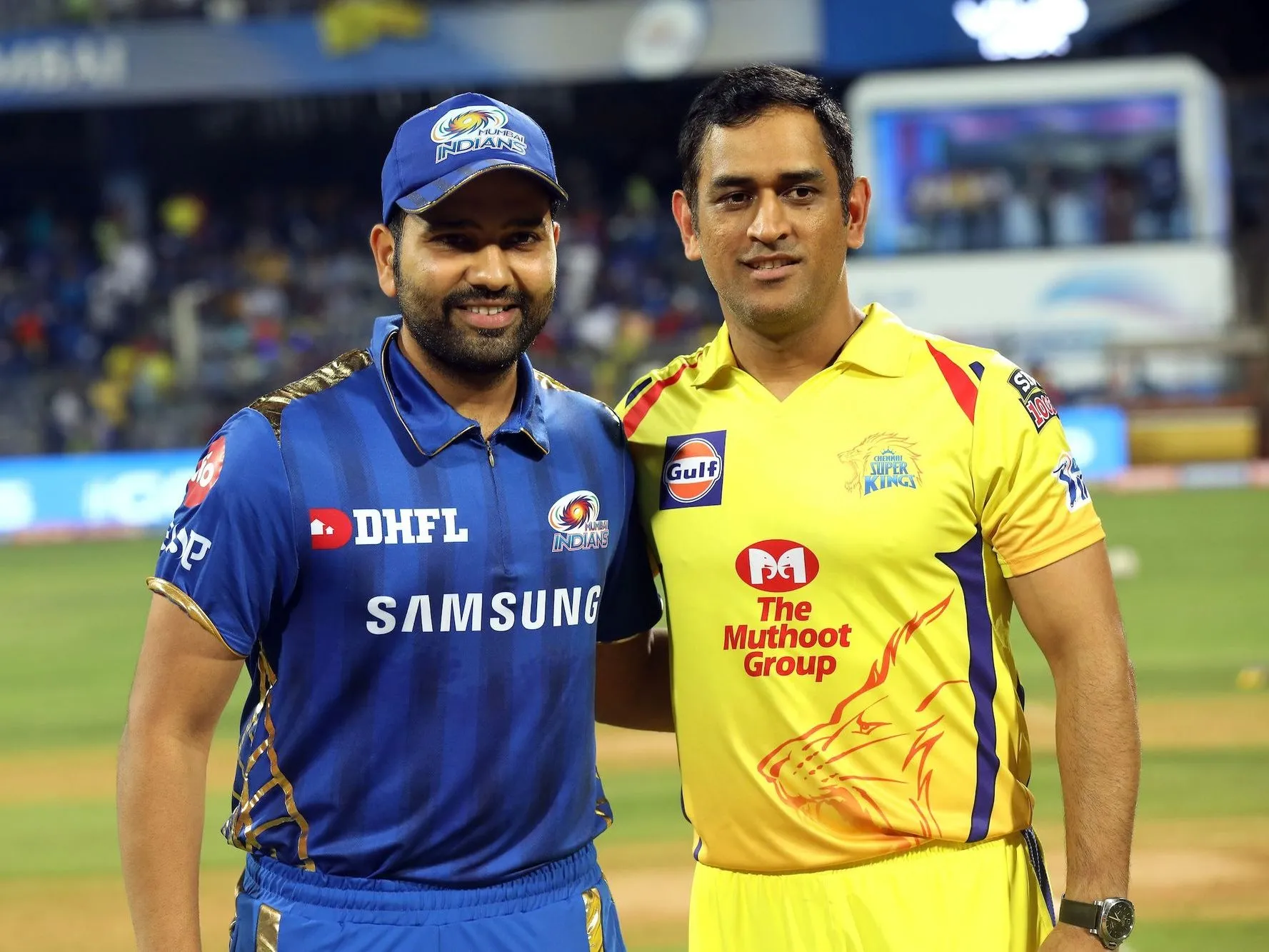 The Indian Premier League (IPL) fraternity has been abuzz with rumors of MS Dhoni's possible retirement from the competition after the 2023 season. However, Mumbai Indians captain Rohit Sharma recently poured cold water on these speculations, stating that the Chennai Super Kings veteran remains fit enough to compete for at least another 2-3 seasons.
In a pre-season press conference, Sharma expressed his thoughts on Dhoni's future in the league, saying, "I've been hearing for the last 2-3 years that this is going to be MS Dhoni's last season. I think he is fit enough to play a few more seasons."
Meanwhile, Rajasthan Royals' Riyan Parag recently praised Dhoni's unparalleled skill as a finisher, expressing his admiration for the former India captain. The 21-year-old from Guwahati, set to play his fifth IPL season, stated that he looks up to Dhoni as a role model when it comes to closing out games.
As Parag prepares for the upcoming tournament, he revealed that if given a choice, he would prefer to bat at No. 4, but is willing to adapt to the team's needs. "If they (Royals) were to ask me where I want to bat, I would say No. 4. But, then, like always, I am open to bat wherever the team needs me and wherever they think I fit the best. It is a team game; whichever way the combinations match up, I am happy to contribute," Parag told PTI.
With IPL 2023 fast approaching, Dhoni's retirement rumors continue to make headlines. However, Sharma's bold statements and Parag's admiration of the seasoned player make it clear that the former India captain still has plenty to offer the league, both on and off the field.