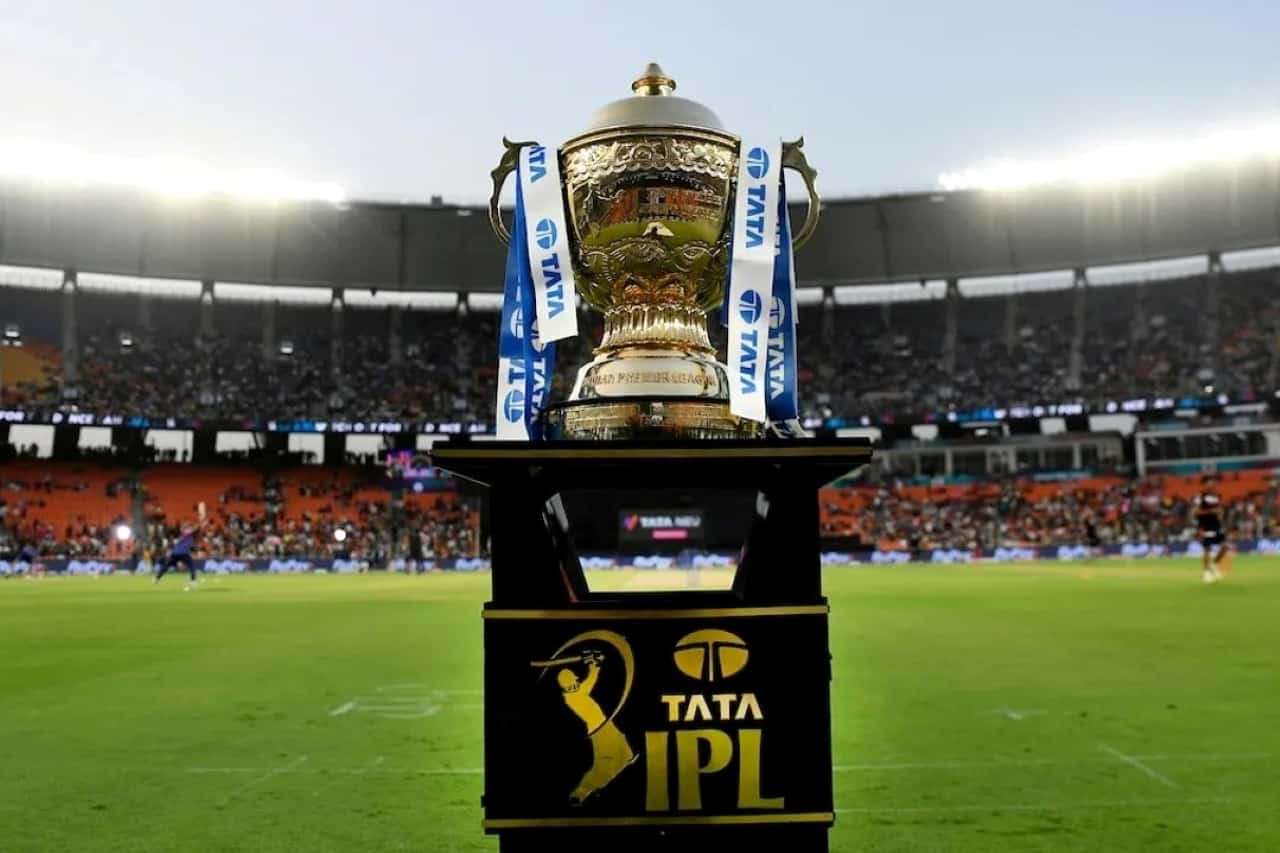 IPL 2023 Set to Revolutionize Cricket With the Introduction of 'Impact Player' Rule
The Indian Premier League (IPL) is gearing up for its 16th season with a groundbreaking change: the 'Impact Player' rule. This innovative addition to the league will allow franchisees to utilize an extra player during a match, adding a new layer of strategic depth to the game. The rule has already been implemented successfully in the Australian Big Bash League (BBL) and is now making its way to the IPL.
What is the 'Impact Player' Rule?
The 'Impact Player' rule permits each team to include a 12th player in their lineup, who can participate in any aspect of the game – batting, bowling, or fielding. Teams must submit a list of four potential substitutes to the match officials before the start of the game. Only one of these players can be designated as the 'Impact Player' during the match.
The 'Impact Player' can be introduced at specific times throughout the game. For instance, they can join the fielding side before the start of innings or after the completion of an over. On the batting side, the 'Impact Player' can enter the game following the dismissal of a batter or when a batter decides to retire mid-over.
However, there are certain restrictions placed on the 'Impact Player':
The 'Impact Player' must be an Indian player unless the team has fewer than four overseas players in the starting lineup.
An overseas player can be named as a substitute, but only if the team does not already have four overseas players on the field.
The 'Impact Player' cannot assume the role of team captain.
How Will the 'Impact Player' Rule Affect Team Strategies?
The introduction of the 'Impact Player' rule is set to have a significant impact on team strategies in the IPL. Coaches and team management will need to consider the optimal time to introduce their 'Impact Player' during a match, and whether to use them as a specialist batsman, bowler, or all-rounder.
According to Sanjay Bangar, the head coach at Royal Challengers Bangalore, the rule is likely to result in "12 playing 12," with teams focusing on filling specific roles within their lineup. This will add an extra layer of tactical intrigue to the game, as franchises strive to make the most of their 'Impact Player.'
The Board of Control for Cricket in India (BCCI) has already tested the 'Impact Player' rule in the Syed Mushtaq Ali Trophy, and it is now set to make its debut on the IPL stage. As teams continue to refine their strategies, it will be fascinating to see how this groundbreaking rule changes the landscape of the IPL and influences the outcome of matches.