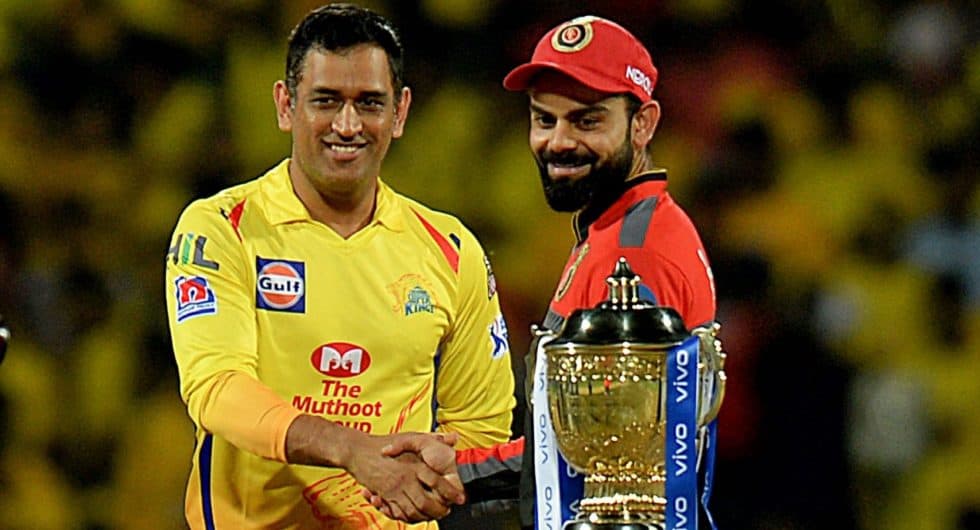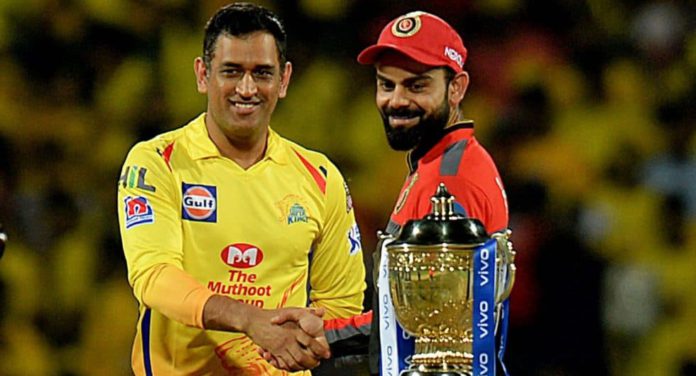 Cases of the deadly coronavirus infection that have caused panic all over the world are also increasing rapidly in India. So far, the infection has been confirmed in 73 people. The impact of this virus is also visible on India's largest T20 Cricket League IPL. So far, there are speculations that perhaps this time the time of organizing this T20 league will be postponed further.
The World Health Organization (WHO), which has spread through China throughout the world, has been declared an epidemic. Meanwhile, the Indian government has also banned the visa of foreigners till April 15 to control the coronavirus in time.
Visa suspended by 15 April Will foreign players enter IPL?
In such a situation, the question arises that foreign players playing in this league will come to India? However, IPL playing players come to India on business visas and the government has excluded diplomats, official, visas related to international organizations including UN, employment and projects. In such a situation, the foreign players of IPL have a way of coming to India underemployment.
Madras High Court asked BCCI questions
Hearing on a PIL on Thursday, the Madras High Court has asked the BCCI if BCCI is organizing the IPL league even after the coronavirus continues to spread. If yes, what steps will be taken in view of the health of the audience? Will he screen the audience before entering the stadium. The High Court has asked the BCCI to convey this by 23 March.
Maharashtra government considering IPL or suspension without the audience
There have been 10 positive cases of corona in Maharashtra. In such a situation, the Government of Maharashtra is looking worried about the conduct of IPL in its state. On Wednesday, the state government cabinet held a meeting on this issue and after this meeting, state health minister Rajesh Tope has also said that in these circumstances, the state government may have to take major decisions regarding IPL.
Tope said, "The government has only two options – to postpone IPL matches or to restrict them to TV viewers." That is, spectators will not be allowed to go to the ground in the matches to be held in Maharashtra. That is, people will be able to watch the competition only on TV.