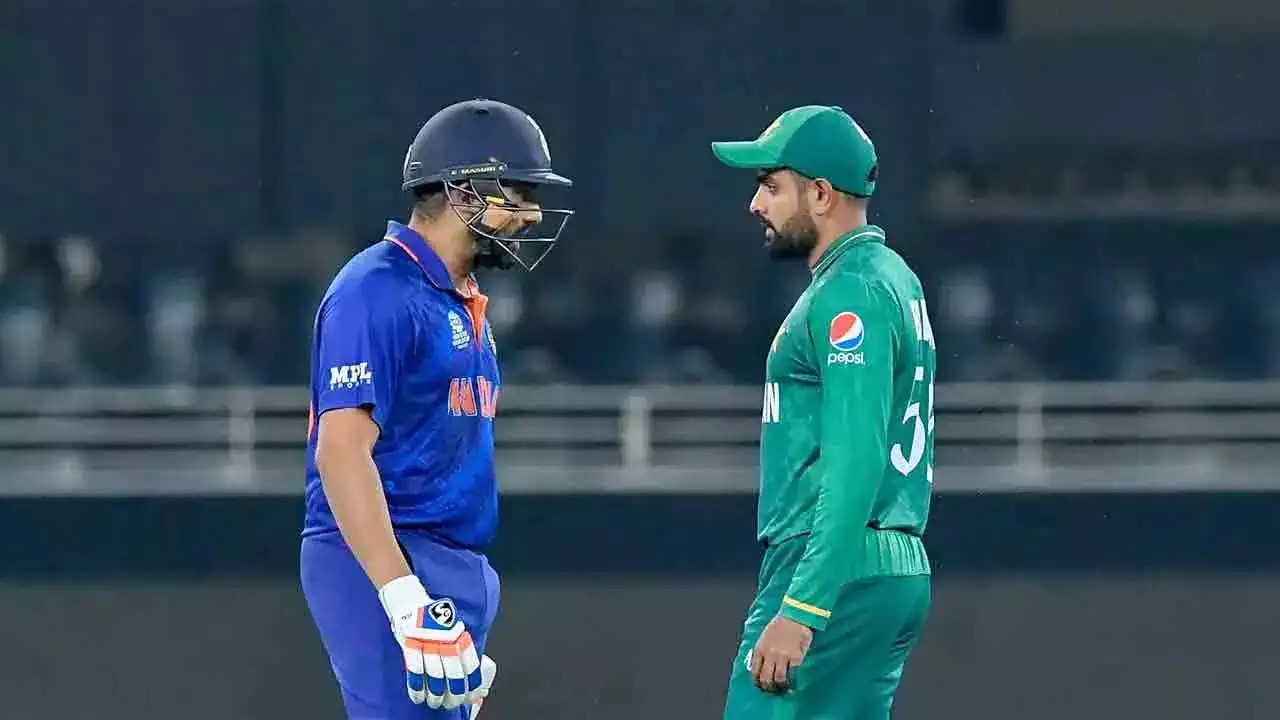 The Board of Control for Cricket in India (BCCI) is yet to make a final decision regarding Team India's participation in the upcoming Asia Cup 2023, set to take place in Pakistan. Union Sports Minister Anurag Thakur has stated that the decision ultimately lies with the BCCI as the governing body for cricket in the country.
Thakur addressed the media during an event in New Delhi, emphasizing that the final call on India's travel to Pakistan for the Asia Cup should be left to the BCCI. He also acknowledged the concerns regarding security and bilateral relations between the two nations.
India's participation in the tournament has been a topic of debate due to strained diplomatic ties between India and Pakistan, with the latter hosting the Asia Cup for the first time since 2008. India last traveled to Pakistan for a cricket series in 2007.
The Asia Cup 2023 is a crucial event for cricket teams across the continent, as it is a prestigious platform for showcasing their skills and abilities. With India being a major cricketing powerhouse, their presence in the tournament is highly anticipated by fans and players alike.
The BCCI is expected to weigh in various factors, including security arrangements and travel advisories, before reaching a final decision. Cricket enthusiasts around the globe eagerly await the board's announcement, as it will undoubtedly have a significant impact on the overall excitement and competitiveness of the tournament.
In conclusion, Team India's participation in the Asia Cup 2023 remains uncertain. With the BCCI holding the authority to decide on the matter, fans, and players are left in suspense as they await the final verdict on whether India will travel to Pakistan for the prestigious event.