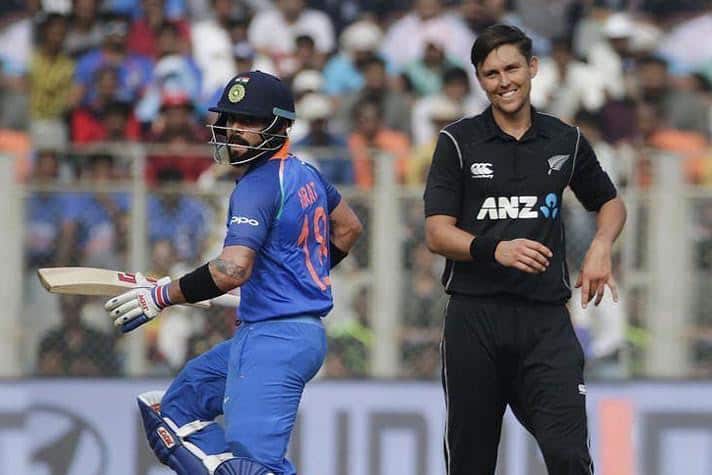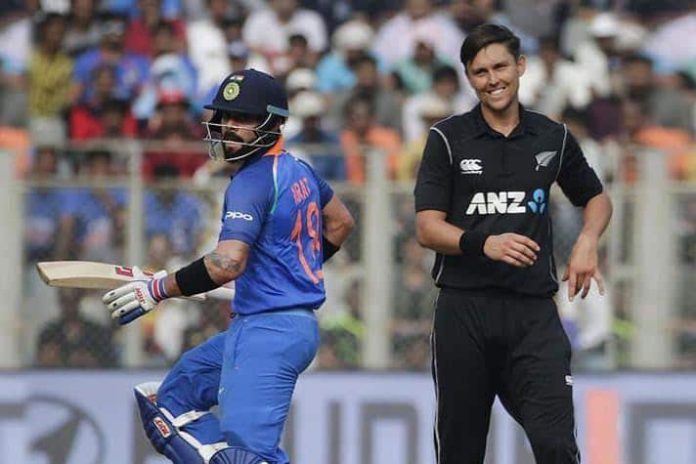 In the 18th match of the World Cup, India will take on New Zealand from Nottingham on Thursday. Both teams have not lost a single match so far in this tournament. India's eye will be on the third winner. At the same time, the New Zealand team would like to win the chances of victory. Both teams will be face-to-face on the ground for the second time. Last 12 June 1999 New Zealand beat India by five wickets.
The Indian team will enter this match without their regular opener, Shikhar Dhawan. In the last match against Australia, he had a thumb injury. Instead of Dhawan, Lokesh Rahul will be sent to open with Rohit Sharma. It was confirmed by batting coach Sanjay Bangar one day before the match. At the same time, one can be given the chance to get the number four from Dinesh Karthik and Vijay Shankar.
India has played two matches so far in the tournament. In both of them, it was fought with strong teams. He defeated South Africa first and then defending champion Australia. At the same time, New Zealand is faced with relatively weak teams. He has won against Sri Lanka, Bangladesh and Afghanistan.
There were 106 matches between the two teams so far. The Indian team won them in 55 New Zealand got success in 45 matches Tie a match. At the same time, there were no results in five matches. Talking about the World Cup, both the teams will face eighty-four times. Earlier, New Zealand won four and India in three matches.